Overview
Green Alliance's Climate Leadership Programme was launched with the momentum of the Climate Change Act in 2009. In 2019, the programme was relaunched to help politicians to understand climate impacts, and work with constituents to develop the right policies to reach net zero emissions by 2050.
The programme currently aims to:
Support back bench MPs to strengthen their understanding of the science, policy and politics of climate change.
Enable politicians to develop strong networks with thought leaders, practitioners and influential institutions on this crucial agenda.
Provide the expertise and resources needed by MPs to undertake political interventions that will help get the UK on track to net zero.
Green Alliance has played a crucial part in providing new MPs with an informative set of briefings about climate change and in helping to build cross-party support behind positive action.
Chris Stark, chief executive, the Committee on Climate Change
Building the political mandate for climate action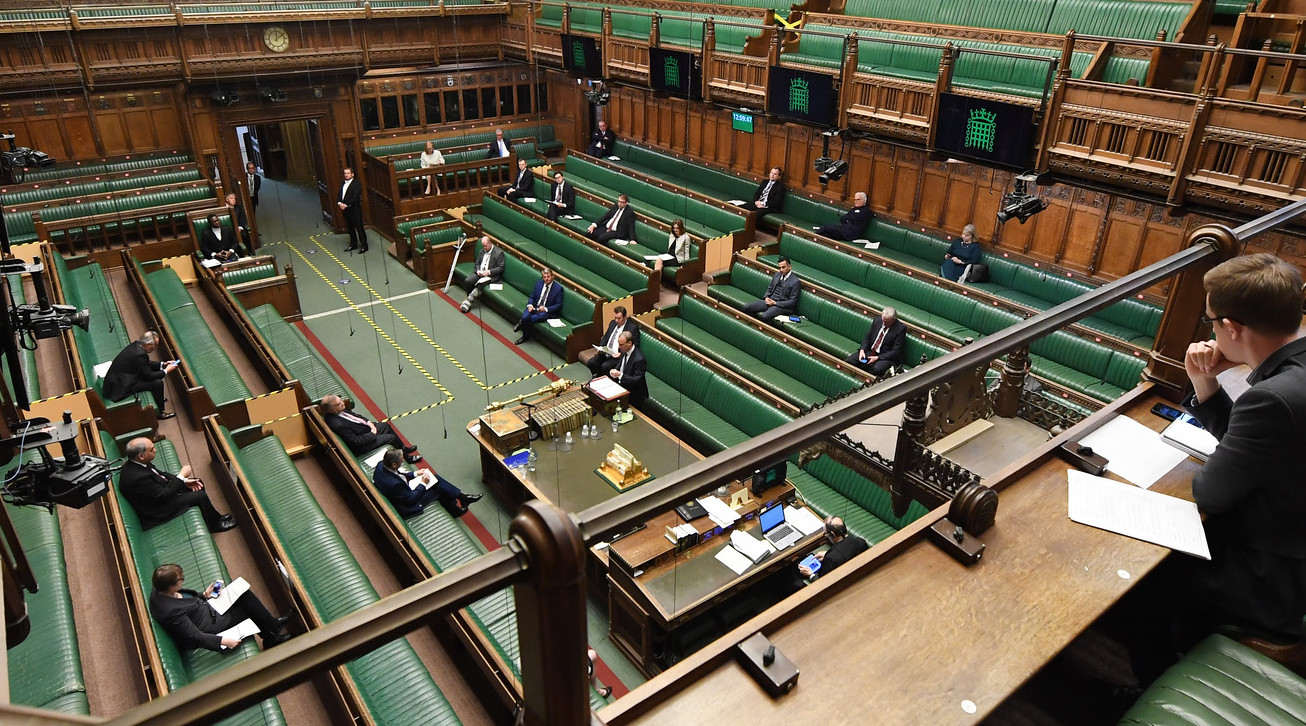 In collaboration with Lancaster University, Green Alliance associate Rebecca Willis researched how members of the UK parliament understood and responded to climate change. Her work included analysis of parliamentary speeches, a focus group with NGO representatives and interviews with 23 current and former MPs.
Significantly, the study found that politicians understand the need for action on climate change, but it is not straightforward for them to make the case for it.
We're using the recommendations from this report and others to develop a renewed political mandate for climate action in the UK.
Read the report:
Building the political mandate for climate action
Shaping citizens' juries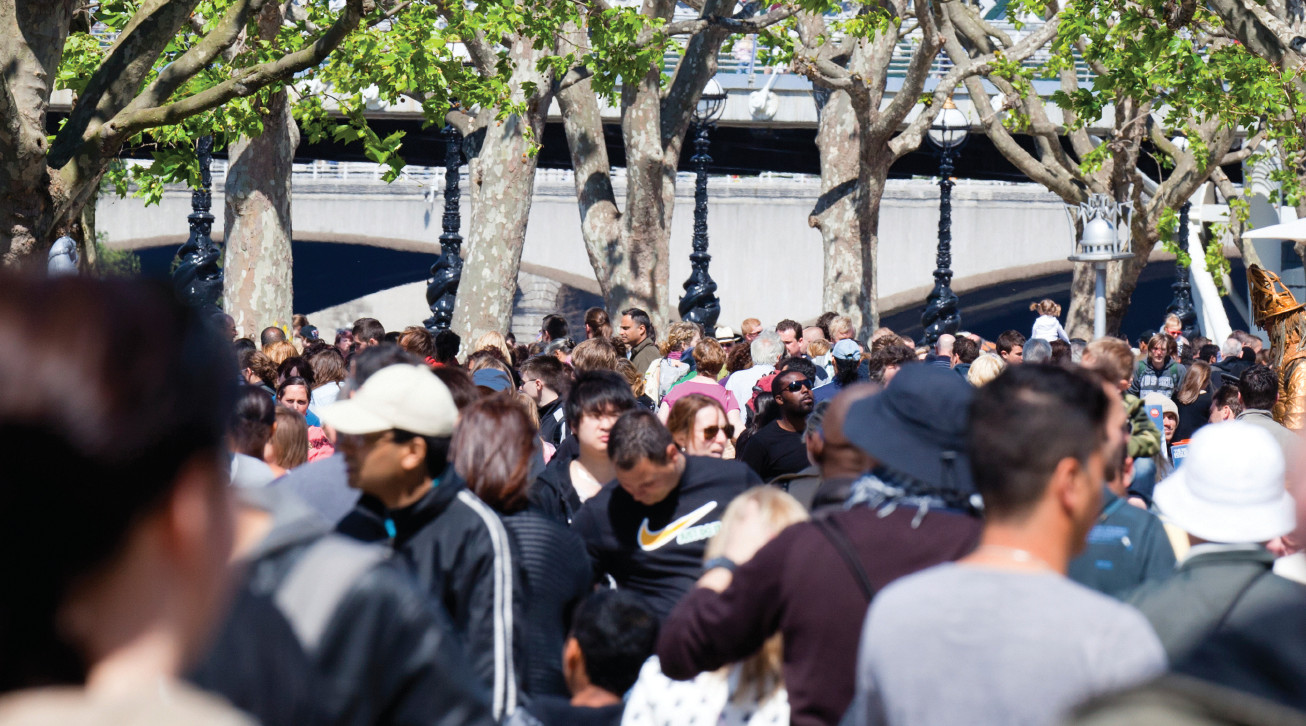 Deliberative democracy, where representative groups of citizens work with experts to develop proposals for tackling complex problems, is increasingly hailed as a potential tool to help develop the solutions to climate change.
In the spring of 2019, we held two pilot citizens' juries with Britain Thinks, exploring the public mandate for action on climate change. Our findings showed there is a strong public desire for the government to do more. However, this comes with caveats, including the need for assurances around the impact on individuals and the effective implementation of policy.
Recommendations from these citizens' juries influenced the design of the subsequent national Climate Assembly UK in 2020.
Read our report:
Power to the people: shaping UK climate policy through deliberative democracy
Running expert events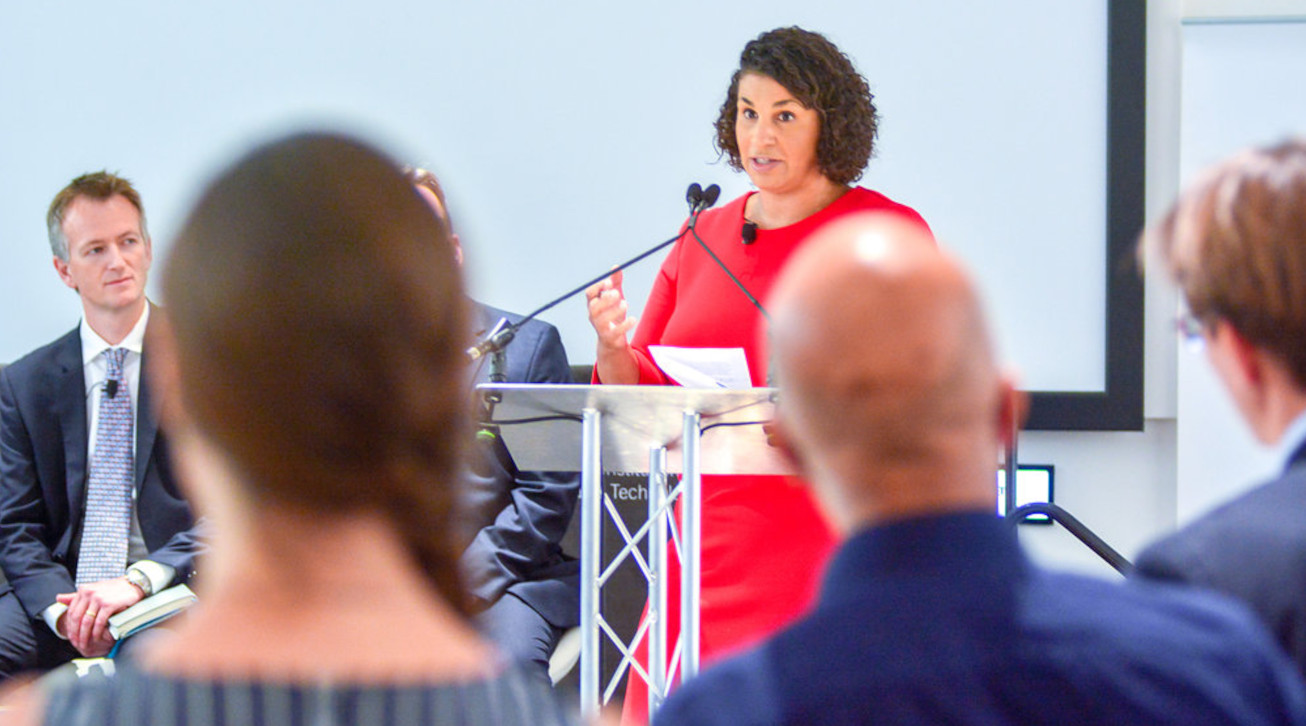 In 2014, we worked with MPs in small cross-party groups, running constituency focused projects on low carbon initiatives and possibilities for improving climate adaptation and resilience.
In 2020, we designed specific climate leadership events for new Labour and Conservative MPs, where they heard from expert speakers such as Chris Stark, chief executive of the Climate Change Committee (the CCC).
MPs were also able to explore exactly what's needed and how critical their role is in getting the UK on track to net zero by 2050.
I was very impressed with Green Alliance's Climate Leadership Programme. They were thorough, thoughtful and open to recognising the challenges facing different parts of the country. I also felt that the process helped me as an MP to improve my understanding of the successes and obstacles facing the Green Deal in my area. I would thoroughly recommend taking part in the programme.
Conservative MP