About
The involvement of a network of organisations and individuals from a wide range of sectors and disciplines is vital to the success of our work. See our latest annual report for a list of individual Green Alliance members.
Note: In the autumn of 2019 Green Alliance formally ended its longstanding funding relationships with Shell and BP, former members of our Business Circle and supporters of our low carbon energy theme.
Funding
The organisations below are the current supporters of individual Green Alliance projects and programmes.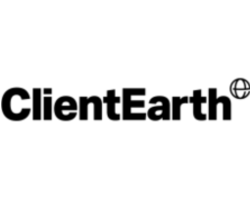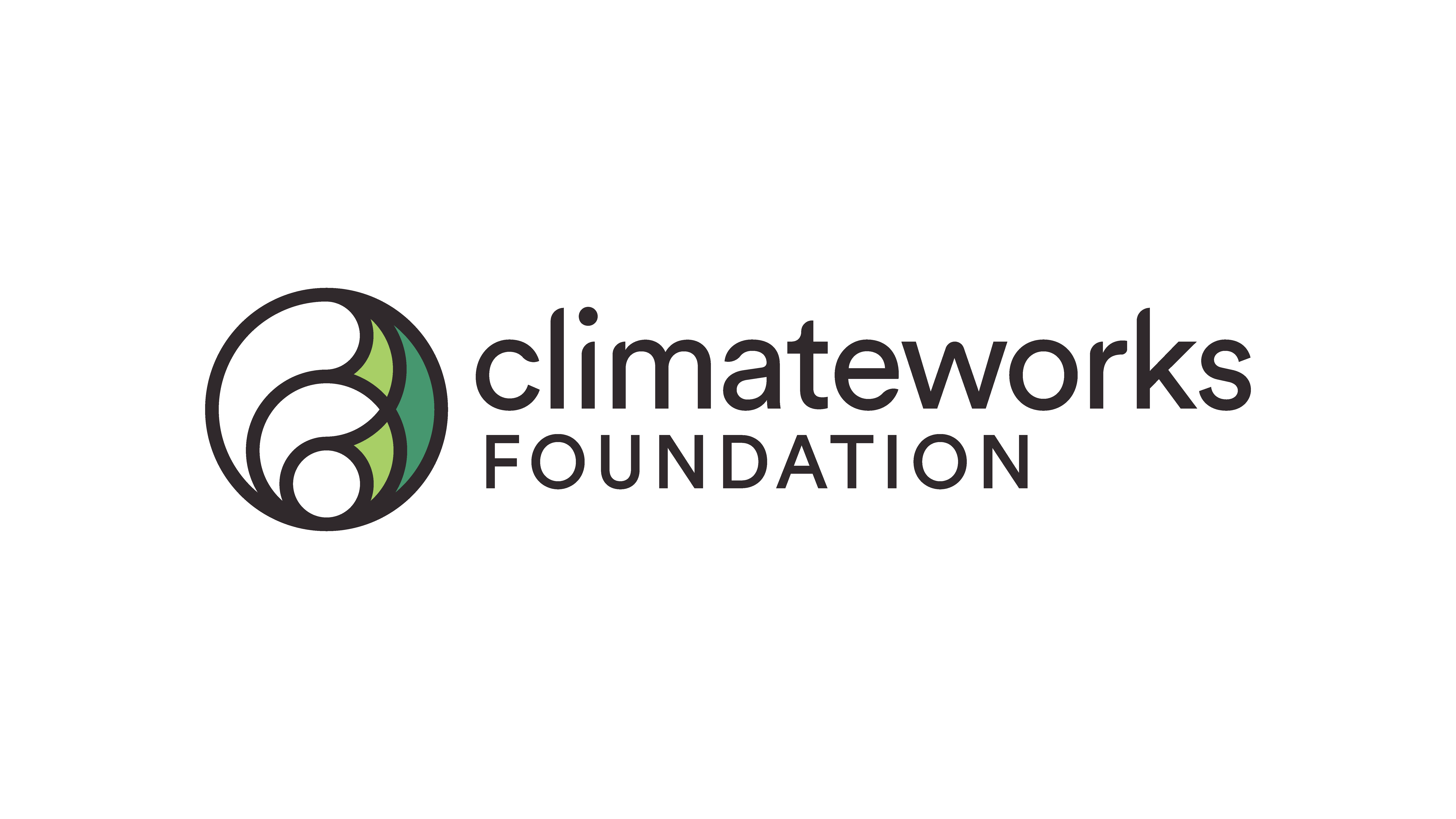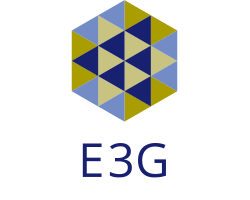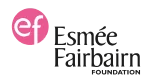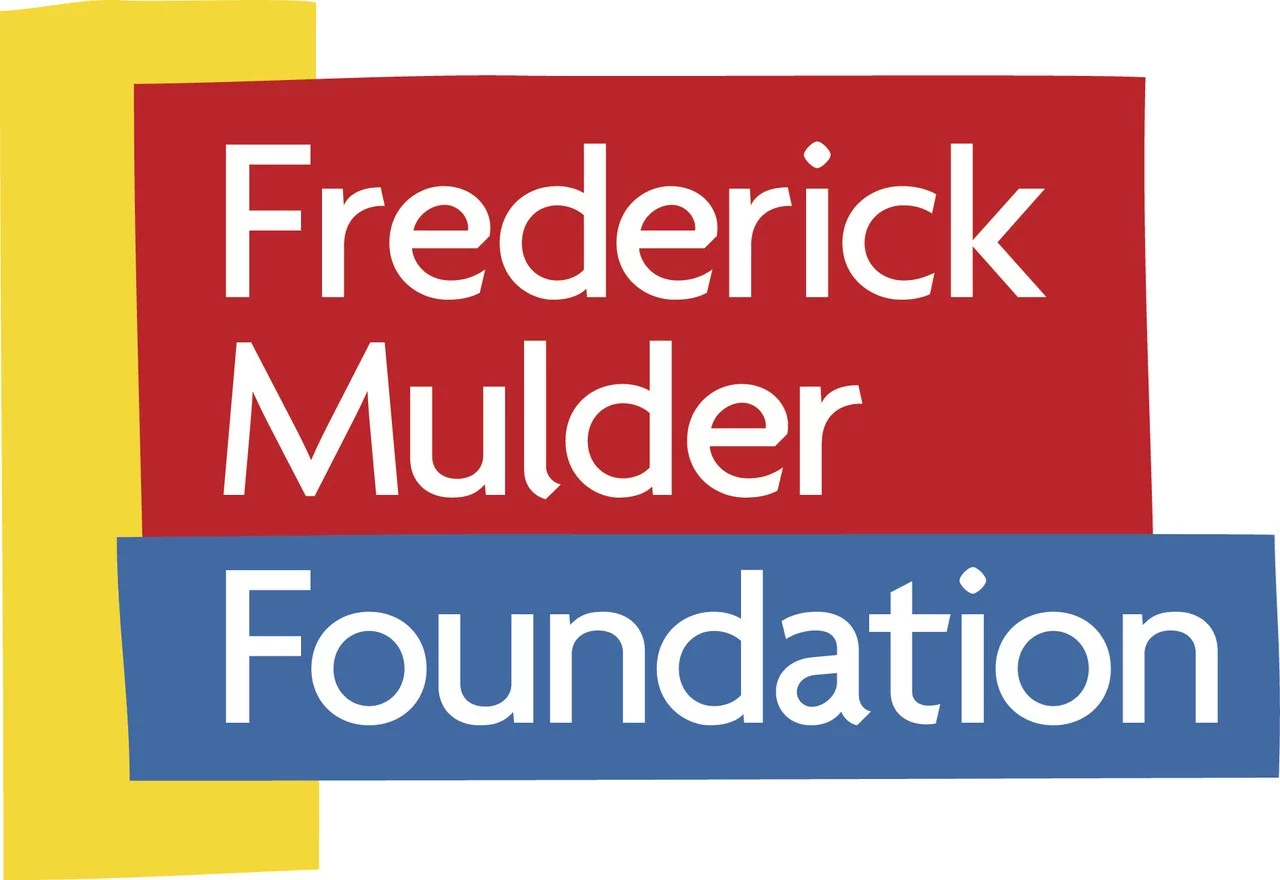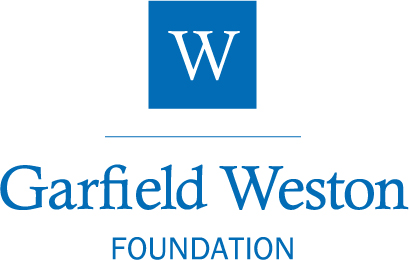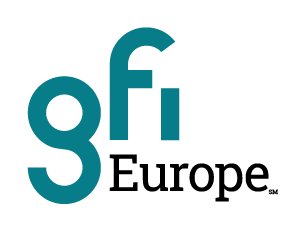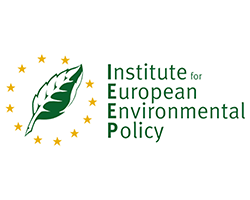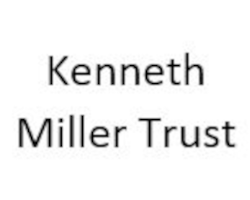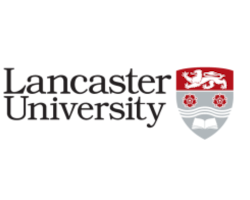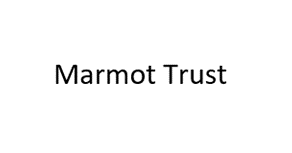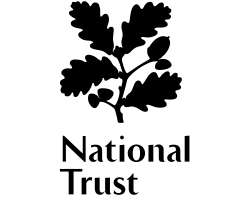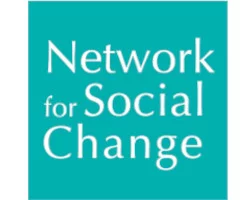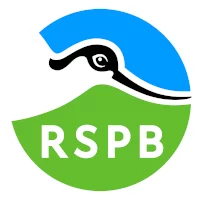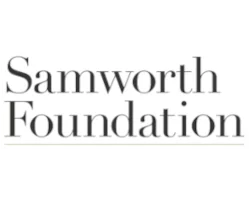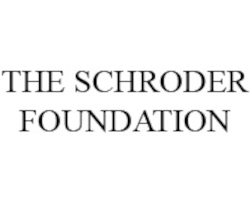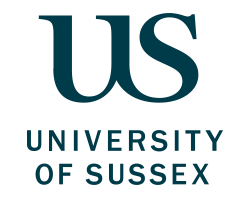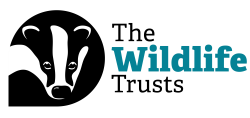 Circular Economy Task Force
The Circular Economy Task Force is a powerful business group, managed by Green Alliance, to investigate and promote more resource efficient economic development.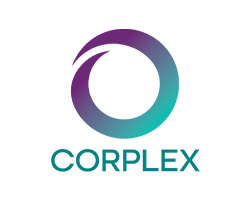 Business Circle
For more than 20 years, the Green Alliance Business Circle has brought companies from different sectors together, to share views on current policy debates and issues they have in common.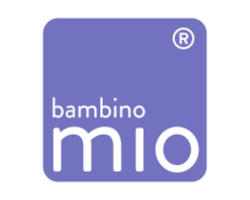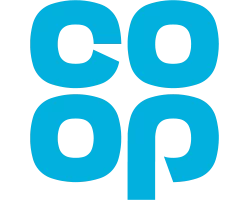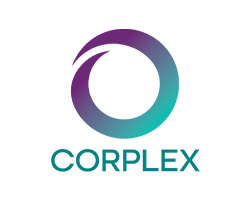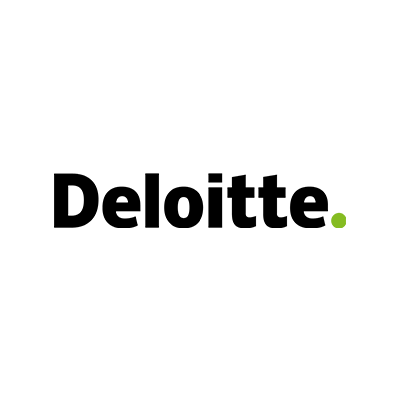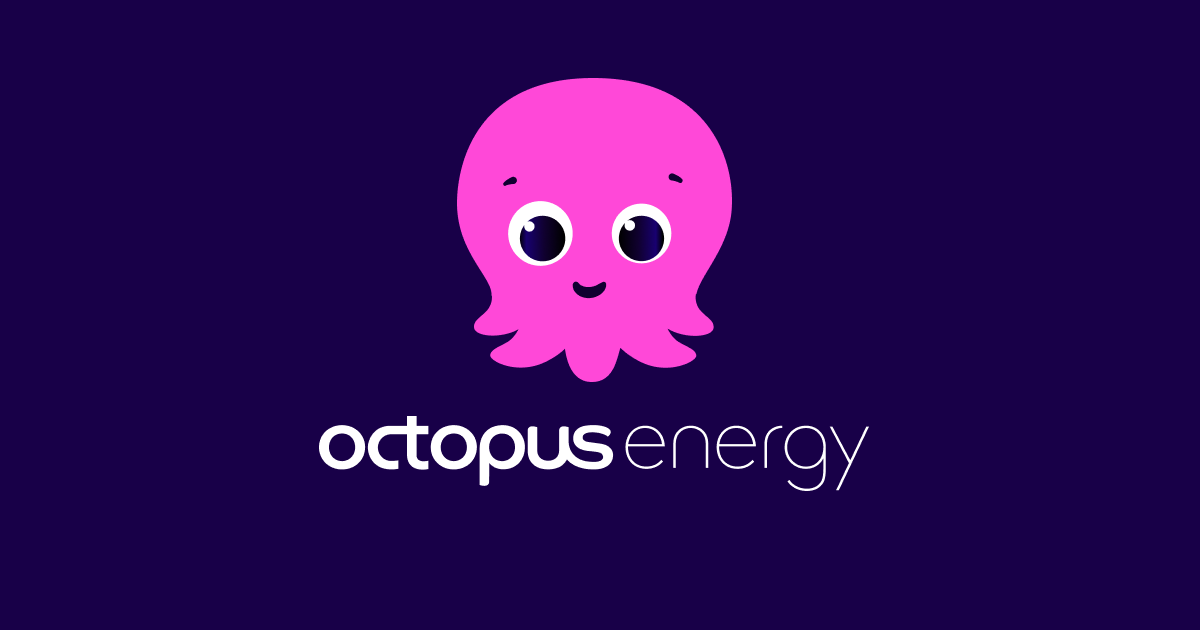 Green economy partnership
Our Nature in the economy project brings together diverse voices in business and civil society throughout 2021 to ensure the UK takes the opportunity to build a greener and fair economy for all.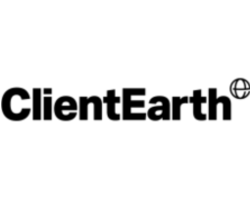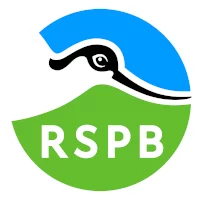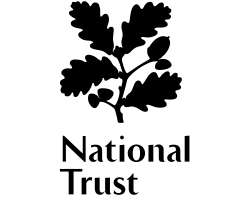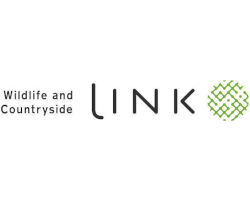 Natural environment
Reversing the long term decline in the health of the natural environment is a complex challenge. Through our work under this theme we are generating new thinking and building powerful new alliances to support political leadership that will restore Britain's natural environment for the future.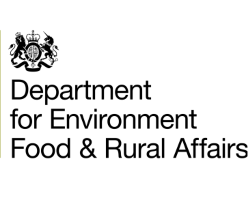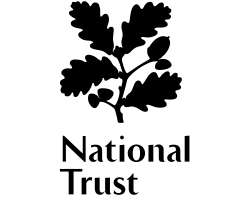 NGO partners
We have longstanding relationships with leading NGOs in the environment and development sectors. Collaborations between these groups, orchestrated by Green Alliance, have been vital to achieving progress. We work with them to co-ordinate joint political advocacy, helping to communicate clearer, more powerful messages on both the national and international agendas.