Achievements
Green Alliance has been a powerful thought leader at the heart of the modern environmental movement, working with a broad network across government, business and NGOs.
Influencing UK environmental policy and politics for over 40 years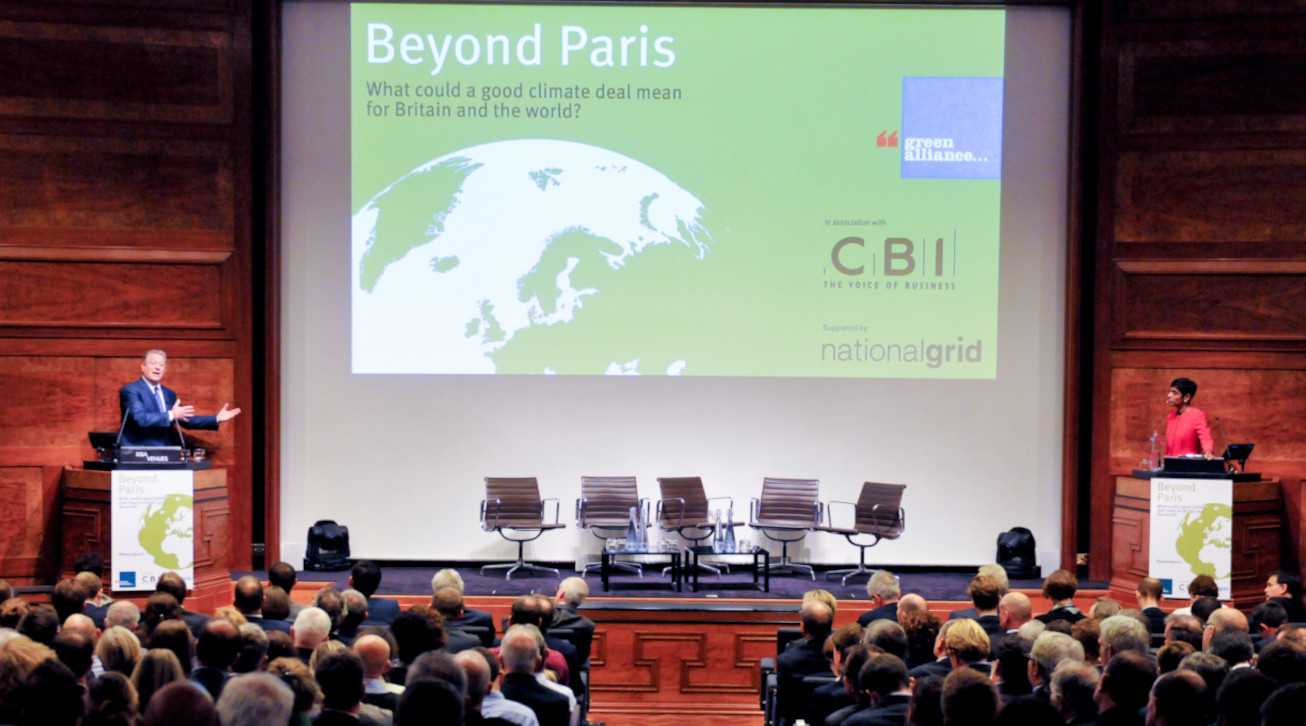 In the years since we started out in 1979, we have built a proud legacy, inspiring new perspectives, securing positive policy change and raising the ambition of senior politicians to do more for the environment.
Below you can read our latest annual report to learn about our most recent achievements.
You can also find out more about our beginnings and successes over the years, including a timeline celebrating our first four decades.