Overview
Despite the need to rapidly cut emissions to meet the country's net zero target, transport emissions have remained stubbornly high. It is now the most polluting sector in the UK. As the UK sets out on its economic recovery from Covid-19, there is an opportunity to promote a healthier, low carbon transport system for the future. 
In partnership with business and NGOs, we are undertaking analysis to plug the gaps in transport policy, and working with decision makers to raise ambitions for a clean transport system. Through this three year project we are pushing for a step change, to cut emissions from the UK's most polluting sector and deliver a wealth of health and economic benefits to people across the country.
So far, our main areas of focus have included:
Pushing the Department for Transport to deliver an ambitious Decarbonisation Plan that puts the sector on track to meet net zero emissions;
Advocating policies for the rapid transition to electric vehicles;
Building on our previous work to bring forward the phase out date for polluting vehicles;
Calling for more ambition on reducing aviation emissions;
Working to ensure that low carbon transport is at the heart of the planning system. 
Accelerating the electric vehicle revolution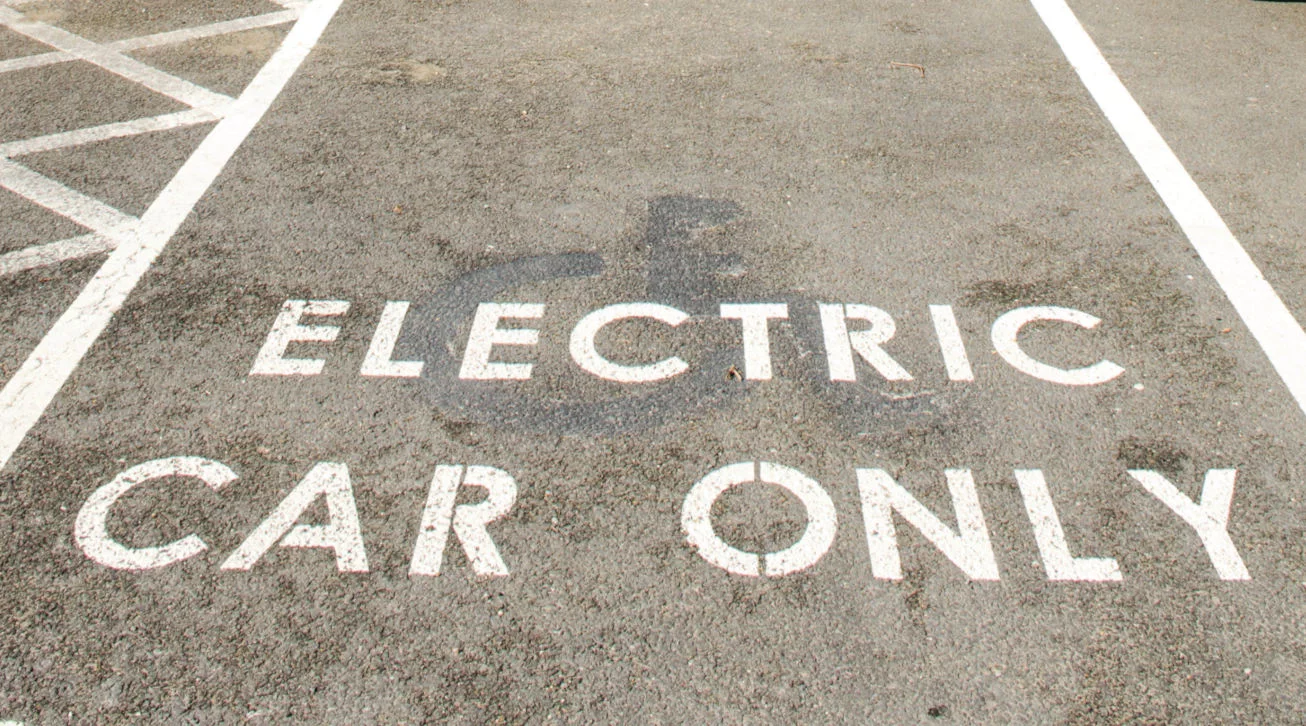 In 2017, we were the first to voice the need to bring the ban on the sale of petrol and diesel cars forward from 2040 to 2030. We collaborated with businesses and NGOs to make the case to government.
In a significant win, in November 2020, Prime Minister Boris Johnson confirmed that the phase out date would be brought forward by a decade, speeding up the transition to electric vehicles and cutting carbon faster from this high emission sector.
We continue to advocate for a successful transition to electric vehicles, including urging the government to introduce a zero emissions vehicle (ZEV) mandate to ensure the successful switch to electric cars.
Read the reports:
We recommend that the government brings forward its ban on petrol and diesel vehicles by ten years, and delivers a comprehensive strategy including switching the government vehicle fleet to 100 per cent EV.
These policies will reduce the carbon policy gap and allow the UK to become a net vehicle exporter, as well as reduce the costs of EVs, making them more accessible for everyone.
As the transition to clean vehicles depends on an adequate supply of zero emission vehicles, further regulation is needed to ensure manufacturers up their sales.
We recommend the UK government accelerates the switch to battery electric vehicles with a Zero Emission Vehicle (ZEV) mandate, which will be crucial to cut emissions, save consumers money and futureproof UK industries and jobs.
Addressing aviation emissions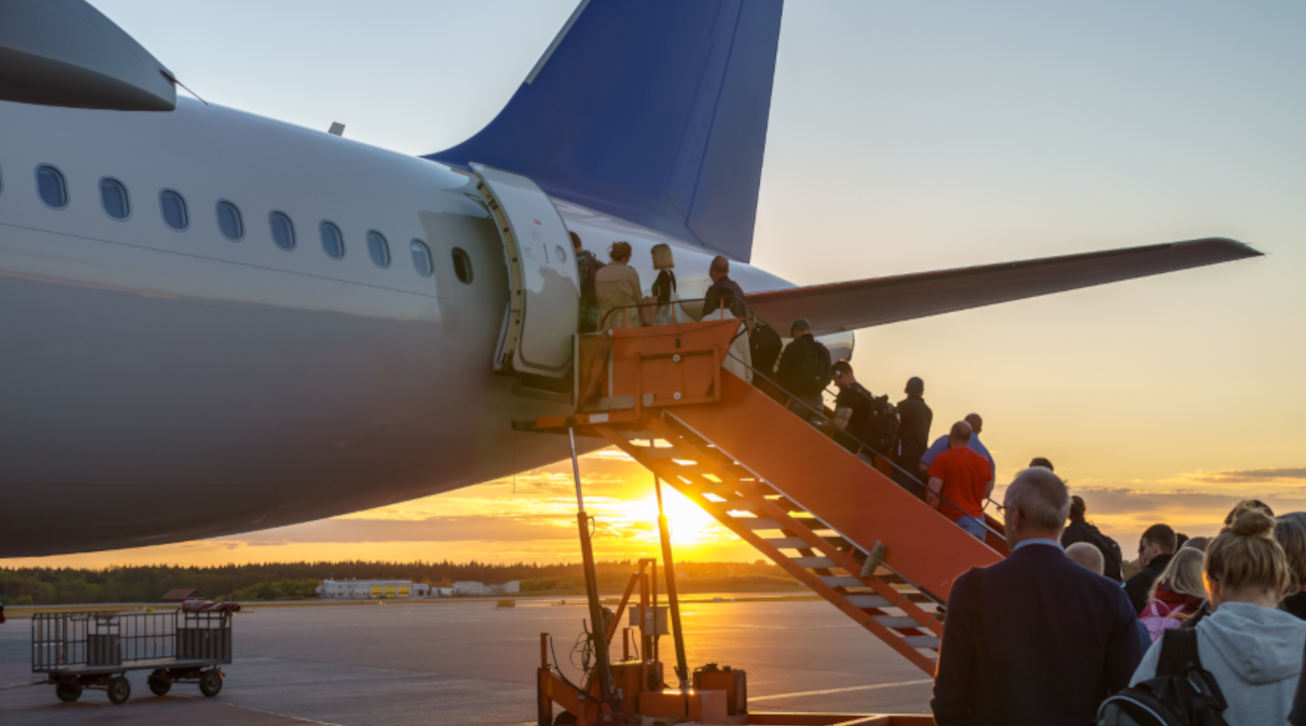 Aviation is one of the hardest forms of transport to decarbonise.
The government is depending on technology to solve the problem but it will be a long time before zero emissions aircraft can be used commercially. To reach net zero by 2050, other  solutions are needed. Sustainable aviation fuel is an option for the shorter term alongside management of demand. We have looked at how to speed up the use of alternative fuel, particularly power-to-liquid synthetic fuel which can be carbon neutral.
Integrating transport and planning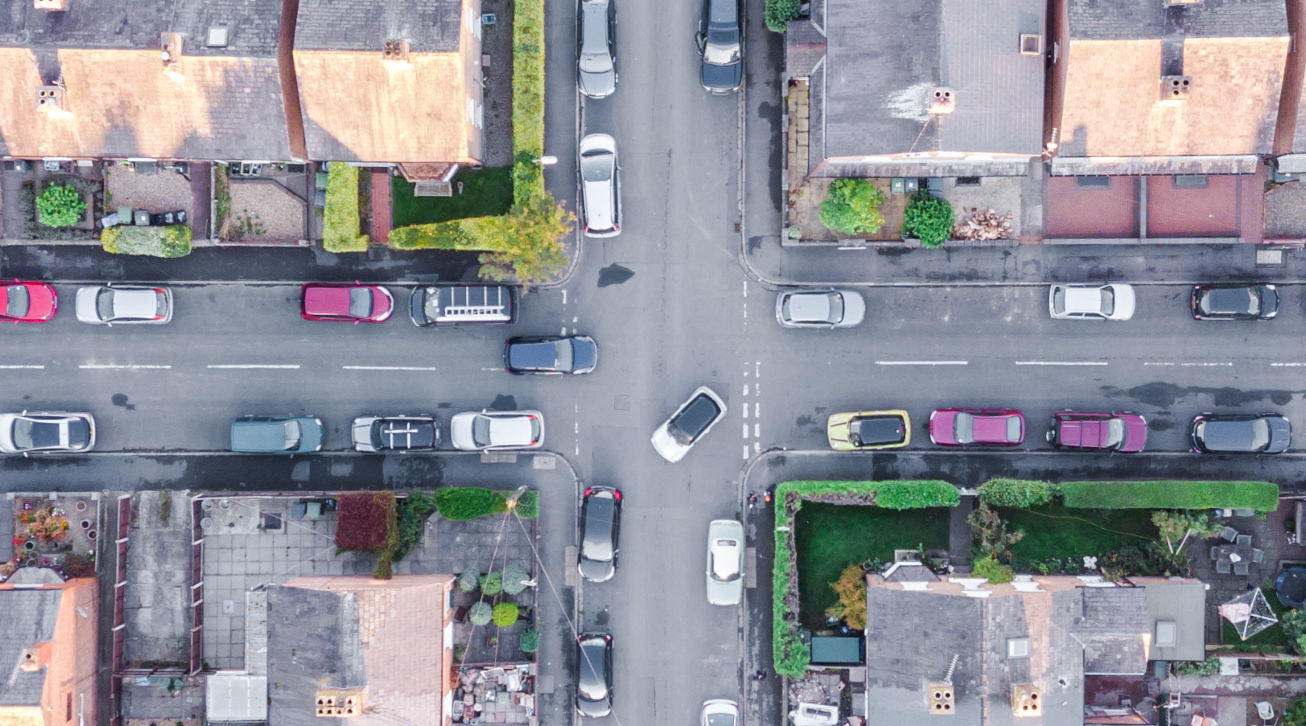 In collaboration with NGOs, we are working to ensure that low carbon transport is at the heart of the planning system.
Better planning can encourage the uptake of active travel, such as walking and cycling, reduce congestion, improve health, and accelerate emissions reductions from cars.
The UK cannot achieve its transport emissions targets with the move to electric vehicles alone. To make sure climate targets are met, efforts must also be made to cut the total number of car journeys.
In collaboration with Transport for New Homes, CPRE and the Town and Country Planning Association, we recommend ways for the planning system to support sustainable travel infrastructure, such as trains, buses, cycleways and walkways through the Infrastructure Levy.
Pushing for an ambitious transport decarbonisation plan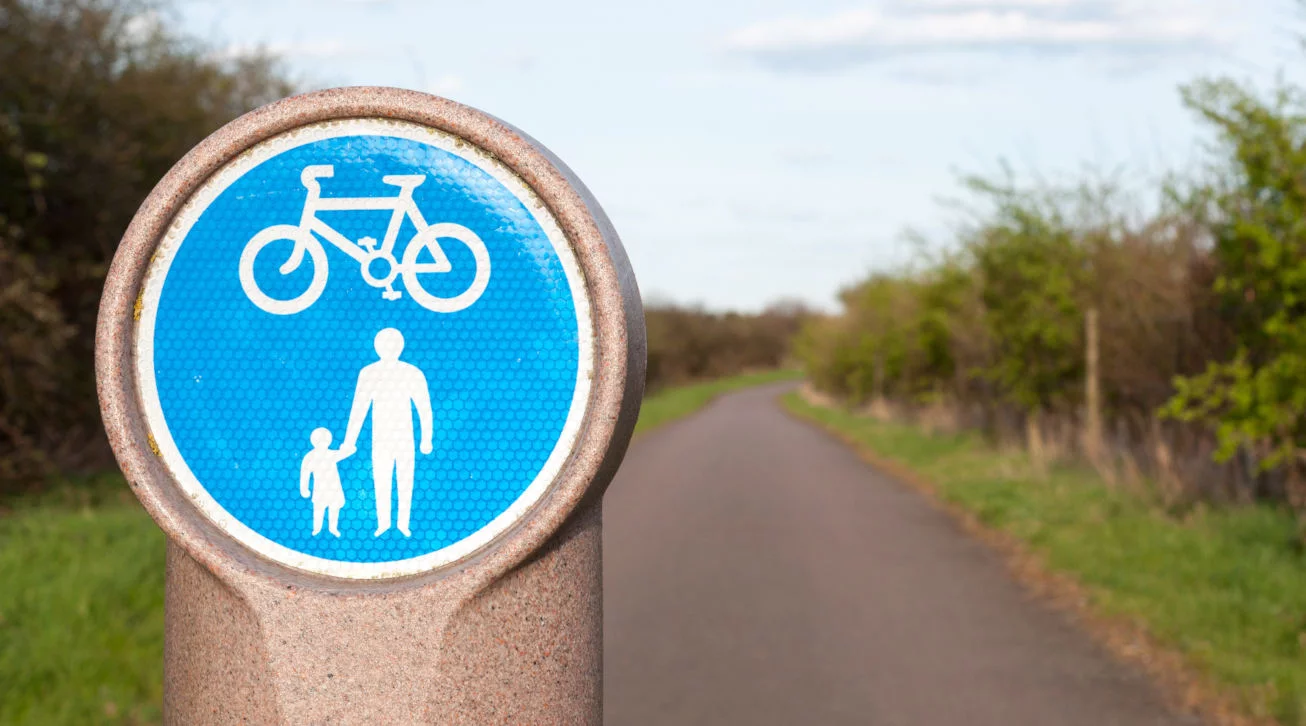 In 2021 the government published its transport decarbonisation plan, laying out a strategy for how to achieve net zero across the sector.
It's a good start, but there's a long way to go. Alongside our NGO partners, we are working to ensure the Department for Transport (DfT) delivers on its climate promises across all modes of transport in the UK.
Funding partner
This programme of work is made possible by the European Climate Foundation.
NGO partners
We are working with the following NGOs to deliver ambitious transport decarbonisation.