event
Building back better: ensuring a green and just recovery
This event has already taken place
Event details
There is a great deal of rhetorical support for the concept of 'building back better', but how can we ensure that we really do get the right sort of recovery this time, with the environment and social justice at its heart?
For this one hour webinar, we were delighted to be joined by Mary Robinson, former president of Ireland and chair of the Elders, and Lord Nicholas Stern, chair of the Grantham Research Institute at the London School of Economics.
The event included a Q and A session with the panelists.
This was the latest in a series of online events Green Alliance hosted to discuss the impact of the current health crisis on the environment.
Speakers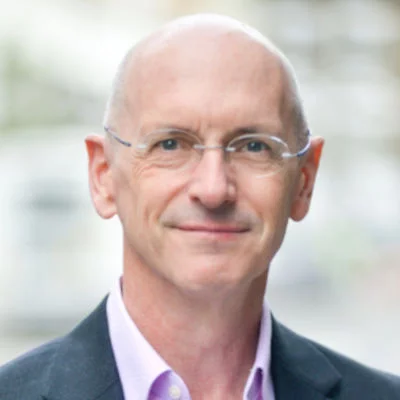 Executive director, Green Alliance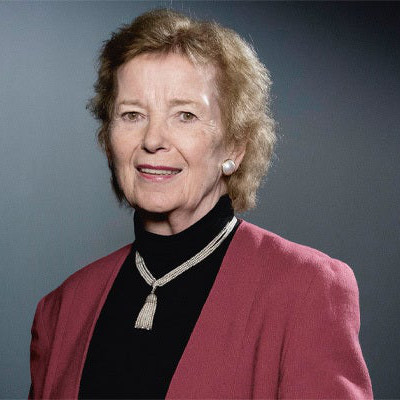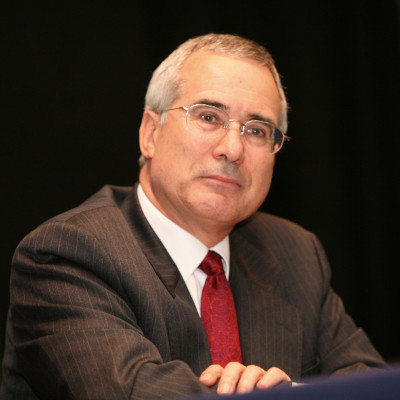 Missed the event?
Watch the full event on our Youtube channel, and listen to the highlights on our podcast.
Listen to the podcast