event
Can we build a public mandate for infrastructure?
This event has already taken place
Event details
This event marked the launch of a new Green Alliance report that tackles the challenge of improving public engagement with infrastructure decision making.
The event began with remarks from Lord Adonis, shadow infrastructure minister. He was then joined by an informed panel to discuss the need for more strategic planning and improvements that would strengthen the public mandate for new infrastructure.
Speakers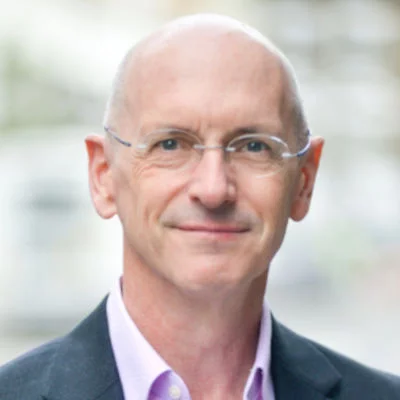 Chief executive, CPRE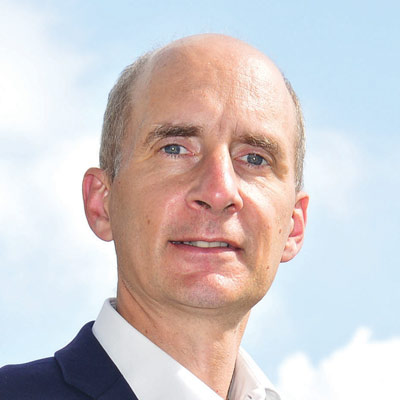 Shadow infrastructure minister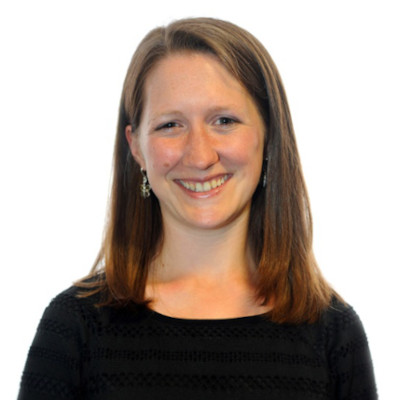 Senior policy adviser, Green Alliance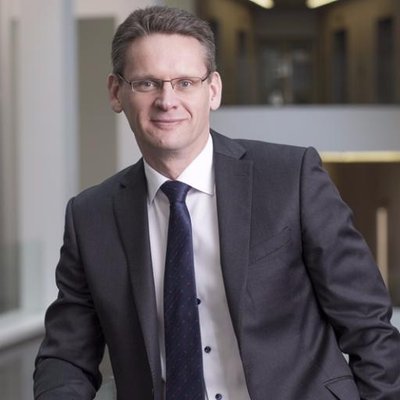 Executive director UK, National Grid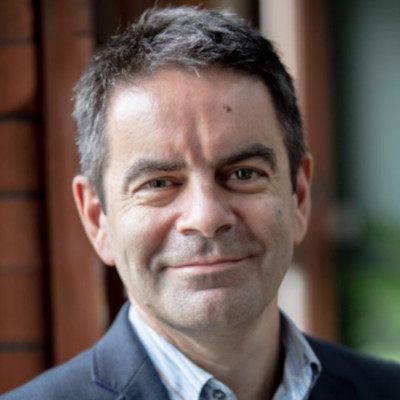 Chief executive, Centre for Sustainable Energy