event
How green was the comprehensive spending review and autumn budget?
This event has already taken place
Event details
On 27 October, the Treasury announced its first multi-year comprehensive spending review since 2015, alongside its autumn budget. This was a significant moment which set out the government's spending and revenue plans for the remainder of this parliament.
In partnership with the Aldersgate Group, we held this event the day after the chancellor delivered his budget to understand whether, with an expert panel, these plans were enough to both reach our net zero goals and put the economy on a surer footing in the face of climate change.
Speakers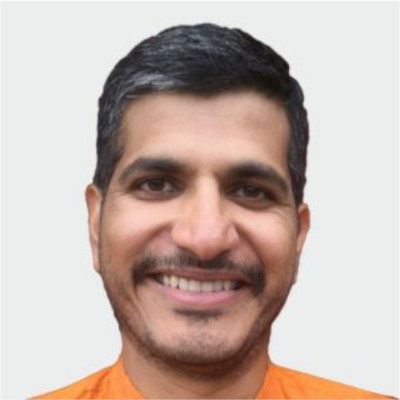 Head of environment and green transition, New Economics Foundation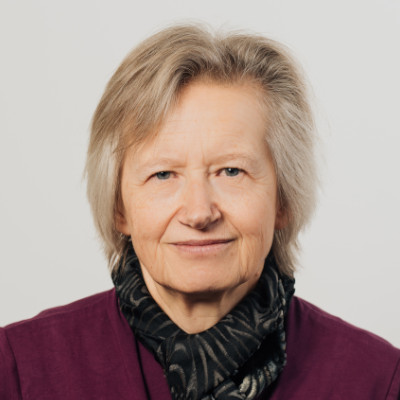 Senior fellow, Institute for Government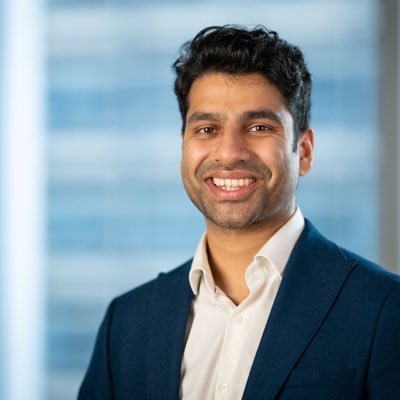 Programme director, Green Finance Institute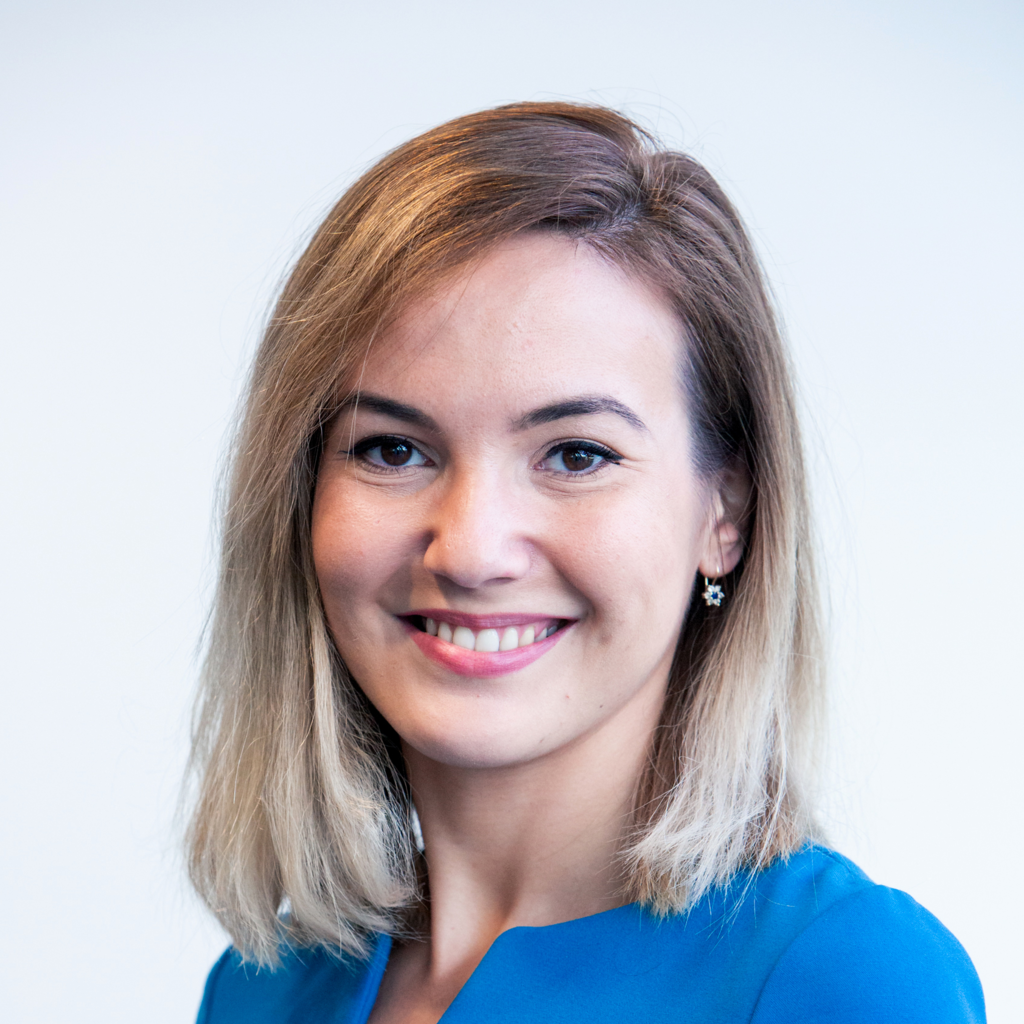 Head of policy, Aldersgate Group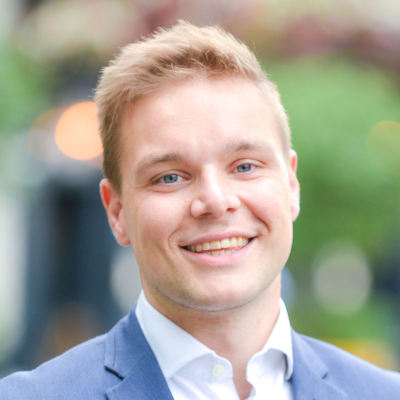 Head of green renewal, Green Alliance
Partner