event
Covid-19 and COP26: what next for action on climate change?
This event has already taken place
Event details
This hour long online event followed our #CountdowntoCOP conference held in February 2020.
It was an opportunity to hear from three distinguished and experienced speakers from the world of climate politics, followed by a Q+A.
The discussion focused on the fall out from the decision to delay the United Nation's climate talks, growing calls for recovery from the pandemic to be climate-friendly, and the economic and political uncertainties in the UK and across the world.
Speakers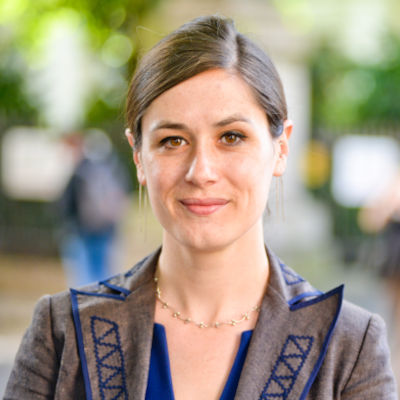 Head of resource policy, Green Alliance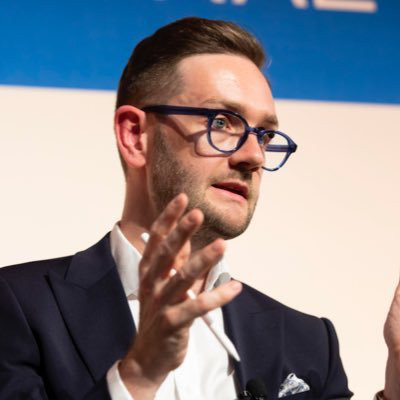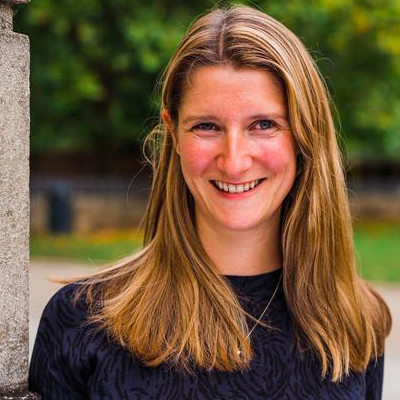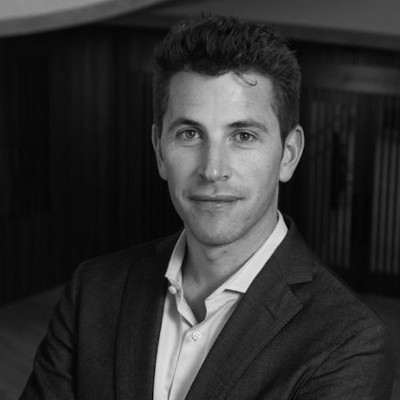 Associate professor of global public policy, University of Oxford
Missed the event?
You can listen to the event's highlights on our podcast, and watch the full webinar on our YouTube channel.
Listen to the podcast