event
Covid-19: what will the role of nature be in the nation's recovery?
This event has already taken place
Event details
This hour long event with three distinguished speakers discussed the extent to which nature is necessary for people's well-being and mental health, especially during the current period of lockdown. It particularly focused on the consequences of the current crisis for environmental NGOs and their role in supporting and delivering this vital service to the country, both now and in the future.
This was the latest in a series of online events we are hosting to discuss the impact of the current health crisis on the environment.
Speakers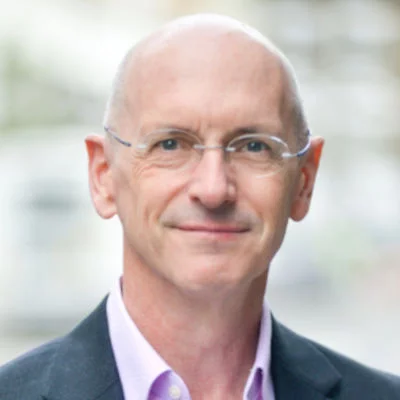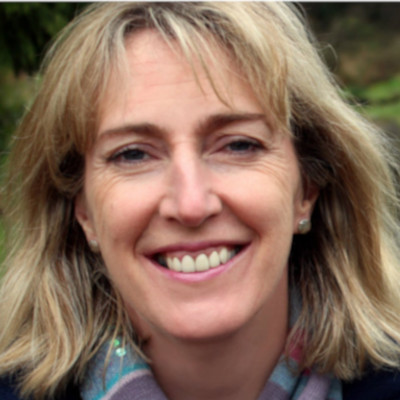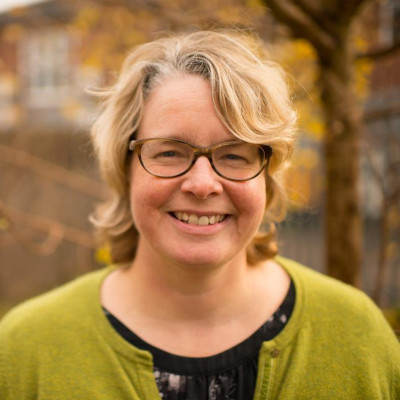 Chief executive, RSPB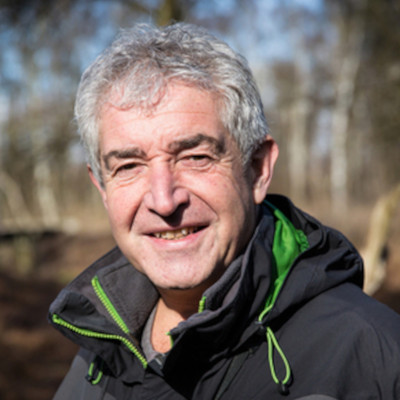 Chair, Natural England
Missed the event?
You can listen to the event's highlights on our podcast, and watch the full webinar on our YouTube channel.
Listen to the podcast