event
Greenhouse gas removals targets not offsets
This event has already taken place
Event details
A panel discussion on greenhouse gas removals hosted by Green Alliance and the University of Lancaster.
During this event, we heard from Dr Nils Markusson, Professor Duncan McLaren and Professor Rebecca Willis as they presented their pioneering research on the risk of greenhouse gas removal techniques deterring emissions reductions, and ways to use them safely to meet climate targets.
This was followed by a panel discussion on these topics.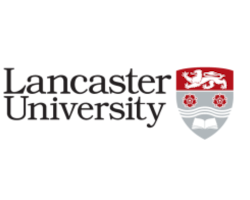 Speakers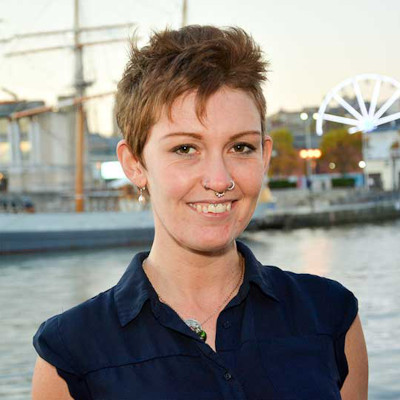 Research associate, Cardiff University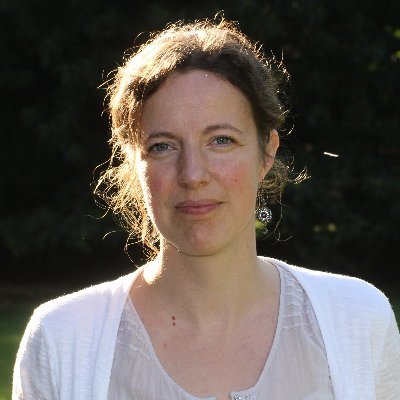 Senior climate change policy officer, RSPB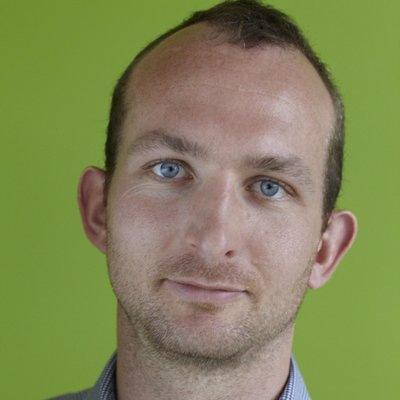 Senior research fellow, Chatham House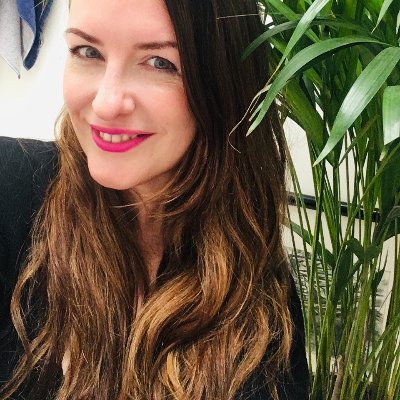 Communications and Campaigns Director, UK Sustainable Investment and Finance Association