event
Making it count: 2021 a year of UK leadership on climate and nature
This event has already taken place
Event details
2021 is a crucial year for action to avert the climate and nature crises. It will see two landmark international summits, one on biodiversity in Beijing (COP15 in June) and one on climate in Glasgow (COP26 in November).
In association with partner organisations, we hosted a day of online panels and interviews to kick off the year and consider the UK's important role.
This event is part of our Cutting Carbon Now project advocating immediate action across the UK economy to reduce the UK's contribution to climate change.
Events programme:
What has 2020 meant for climate and nature action?
Do we have the leadership we need for a sustainable global economic recovery?
The challenge for Glasgow: can the 2021 UN climate summit kick off a decade of UK climate leadership?
How can we ensure fairness and inclusion are at the heart of environmental action in 2021?
A year of UK leadership for climate and nature
Download the full agenda
Keynote speaker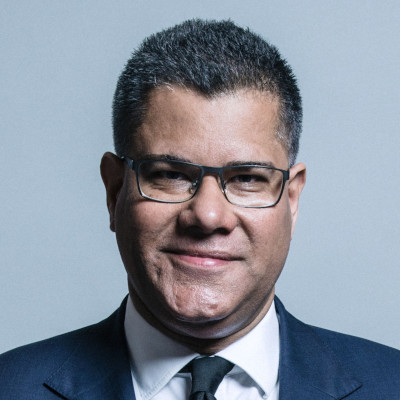 COP President
Partners
Green Alliance is grateful to the following organisations for their support of Making it count and for their assistance in organising the events: