event
Does more ambitious water efficiency hold the key to bringing down water bills?
This event has already taken place
Event details
This short, high level event explored water efficiency, resilience and affordability in discussion with an eminent, expert panel.
Population increases and decreasing water availability during times of peak demand are set to create chronic water deficits in several parts of the country. South East England could be facing daily supply deficits of 200 million litres by 2020. Use of water efficiency and other demand reduction measures is being accelerated to help reduce increases in demand. Nevertheless, investments of tens of billions of pounds will be made into the water network over the coming decade to meet these challenges.
To what extent will reforms introduced under the 2014 Price Review help address the emerging problem of water scarcity? Will the long term challenge of "keeping the taps on" mean that bills have to keep rising? Could greater ambition on water efficiency keep demand in check and bring down bills?
Our panel provided answers to these questions and more.
Speakers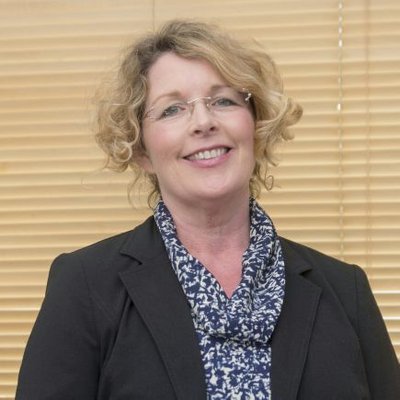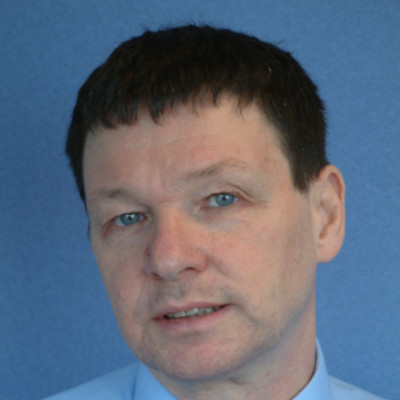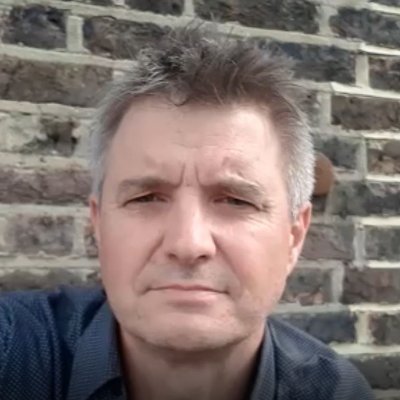 Head of adaptation, Climate Change Committee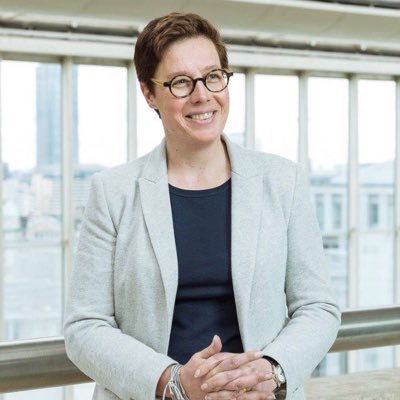 CEO, Ofwat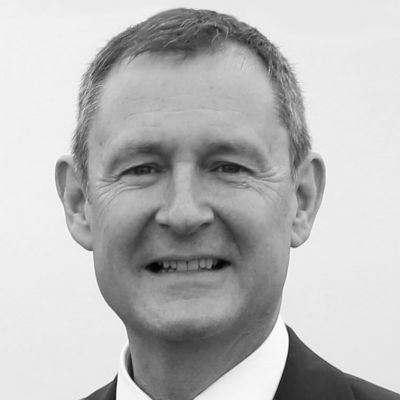 CEO, Southern Water