event
Nurturing nature: can COP15 stop a silent spring?
This event has already taken place
When
10:00 - 11:00 12 July, 2022
Summary
Ahead of the long awaited UN Biodiversity Conference (COP15) in October, this event discussed the state of nature in the UK, the role of the Environment Agency in restoring nature in England and prospects for an international agreement at COP15.
Nature and biodiversity is in crisis around the world and in the UK. England is one of the world's most nature depleted countries. Large areas of habitat have been lost; a quarter of mammals in England and a fifth of UK plants are threatened with extinction; and a third of British pollinators have declined.
Urbanisation, intensive agriculture, deforestation, pollution and climate change have all contributed to this crisis. In the next few decades, demands on land will increase as the population grows and the country acts to mitigate and adapt to climate change. The challenges are immense, but there is still a window of opportunity to restore nature.
This event launched a major new report by the Environment Agency, the UK's biggest environmental regulator. Working with Nature will warn that threats to complex ecosystems that humans depend on now pose an existential threat.
Speaking at the event, the Environment Agency's Chief Executive Sir James Bevan referenced Rachel Carson's Silent Spring, the 1962 book that sparked the modern environmental movement. He set out the opportunities for the agency and its partners to work with nature in England, and what others can do, including what should happen at COP15 in Kunming, China, to avoid a silent spring.
Watch this short animation from the Environment Agency to find out how the climate and biodiversity crisis interact.
Speakers
Chair: Shaun Spiers, executive director, Green Alliance
Sir James Bevan, chief executive, Environment Agency
Georgina Chandler, senior international policy officer, RSPB
Guy Singh-Watson, founder, Riverford

Daisy Hessenberger, Natural Climate Solutions Associate, World Business Council for Sustainable Development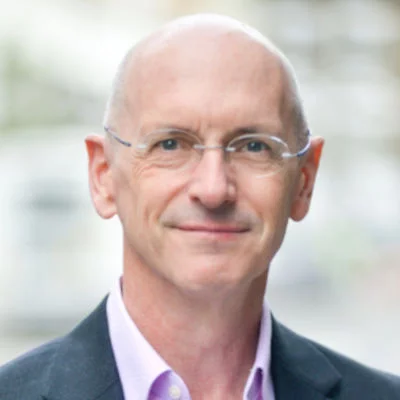 Executive director, Green Alliance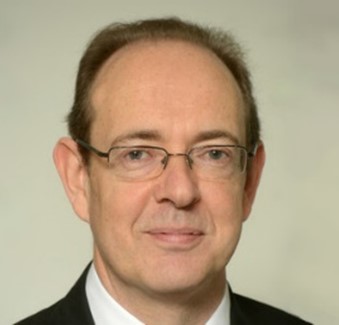 Chief executive,  Environment Agency

Senior international policy officer, RSPB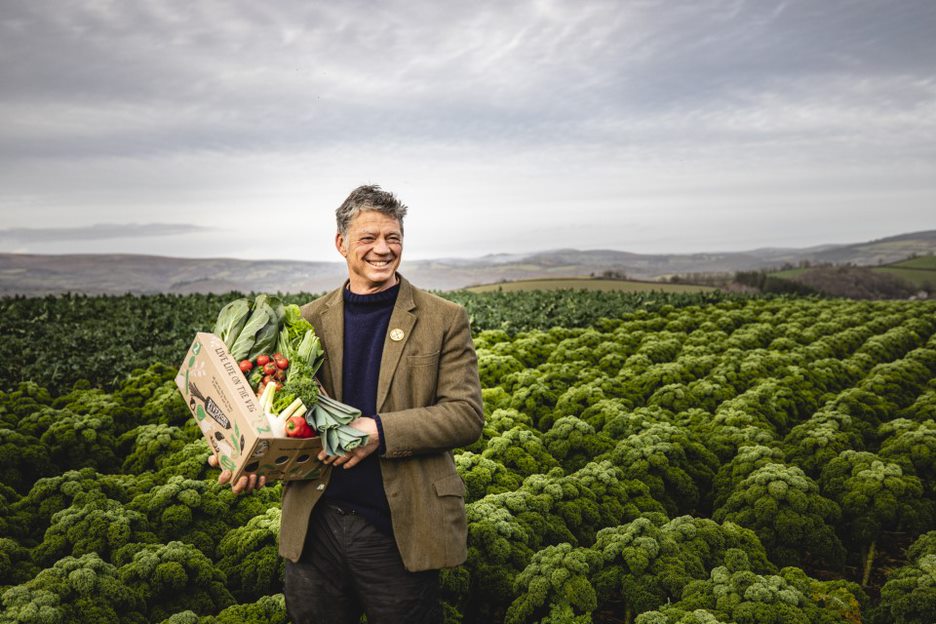 Founder, Riverford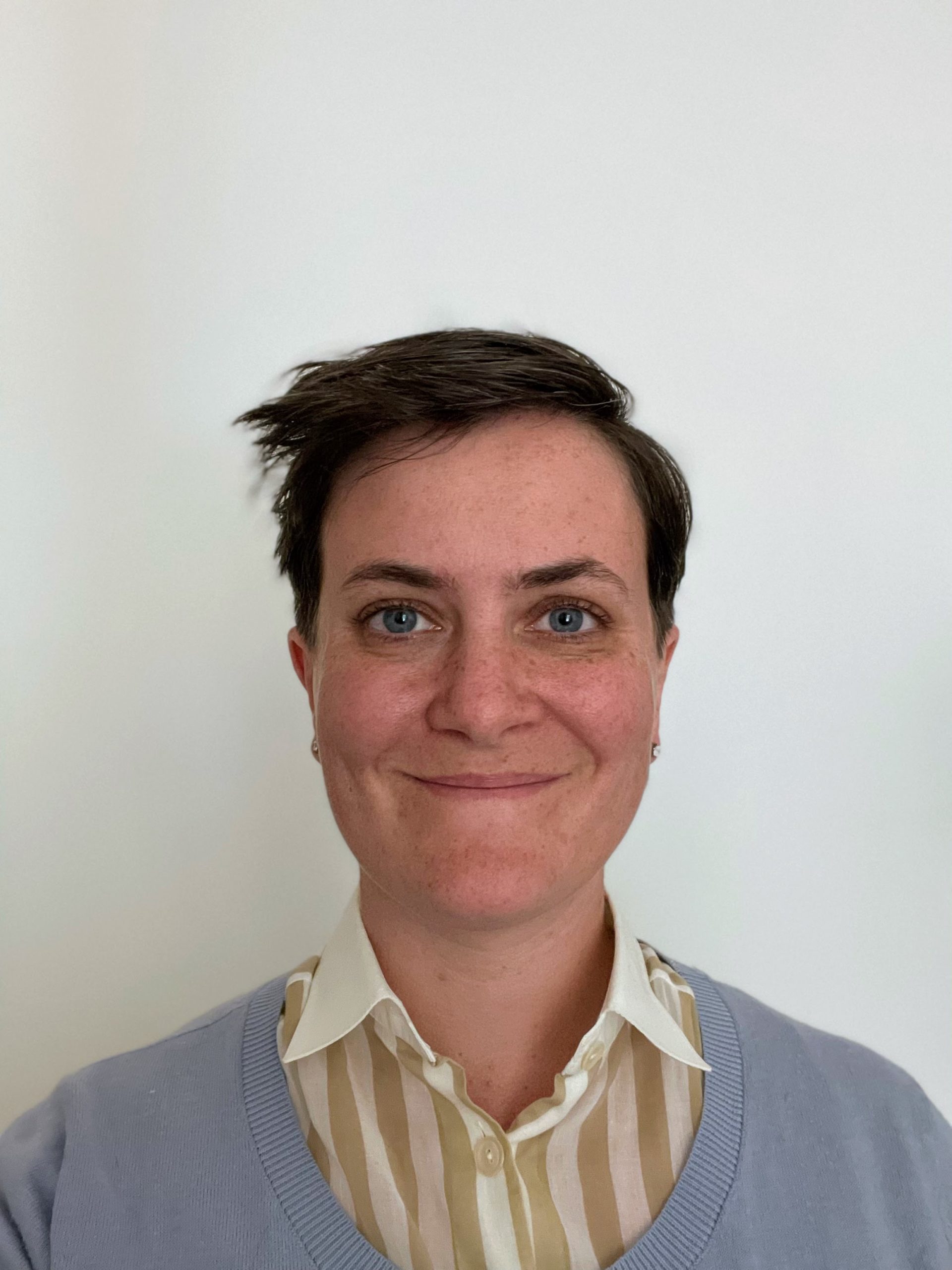 Natural climate solutions associate, WBCSD