event
Open briefing: The IPCC's 6th Assessment Report
This event has already taken place
Event details
This year, floods, wildfires and extreme heat have caused havoc across the world. The impacts of the climate crisis have become clearer to all of us. It is in this context that, on Monday 9 August, the latest Intergovernmental Panel on Climate Change (IPCC) update was published, involving scientists from across the world and revealing how greenhouse gas emissions are changing our planet.
The Assessment Report 6 (AR6) of the IPCC sounded the alarm on how little time we have left to limit the most catastrophic consequences and put pressure on world leaders to act now.
To help understand what AR6 means, particularly ahead of the COP26 global climate summit in Glasgow later this year, Green Alliance teamed up with The Climate Coalition to host this event for campaigners, journalists, politicians and businesses.
We heard from a climate scientist on the findings of the report, as well as from political strategists and campaigners on the outlook and what it means for climate action in the final countdown to the UN climate summit in November.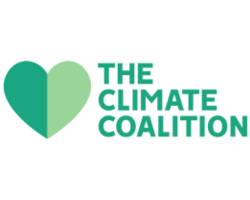 Speakers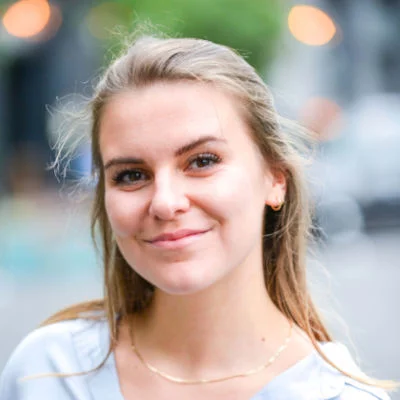 Senior policy adviser, Green Alliance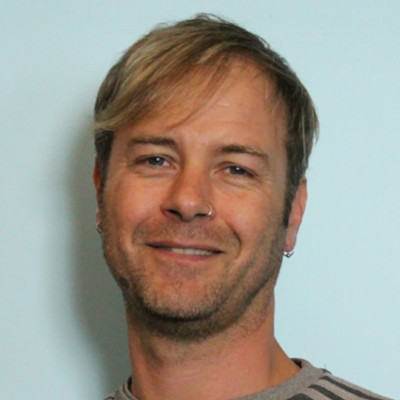 Global change science, University College London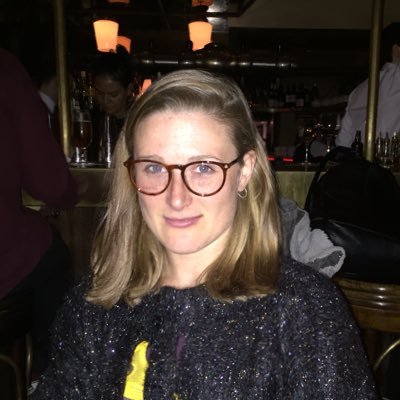 Head of politics, Greenpeace UK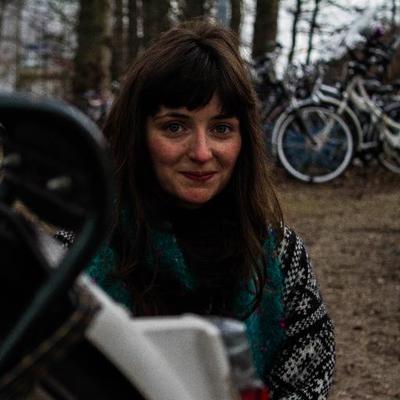 Head of movement building, The Climate Coalition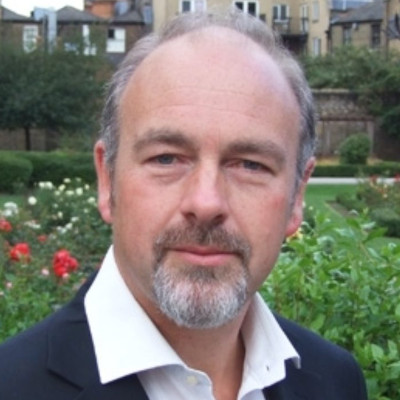 Senior associate, Energy & Climate Intelligence Unit