event
Racism in the environment sector: building momentum for change
This event has already taken place
Event details
The environment sector is one of the least diverse sectors in the country, highlighting a clear problem with systemic racism. In the light of protests and awareness raised last year, following the death of George Floyd in the US, the sector is now moving to make sure it is ahead rather than behind in tackling this issue.
Join us to hear about the efforts that have been made to tackle racism in the sector over the last 12 months. In taking stock, it will shine a light on what has been achieved, reflect on the challenges we've faced in this work, and make the case for renewing and improving our collective efforts.
We will hear from speakers about work underway, best practice and what is needed for effective leadership. It offers a chance to convene and share experiences and hope in undertaking this vital work.
This follows the Green Alliance event in September 2020, attended by over 700 people from across the UK and the world, who heard first hand how deeply embedded racism is within the sector. This event is part of our contribution to meaningful action on racism in the sector.
Speakers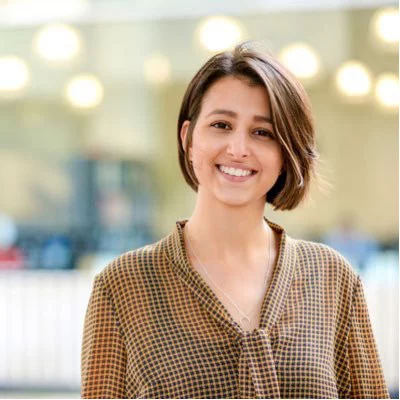 UK cities senior engagement officer, CDP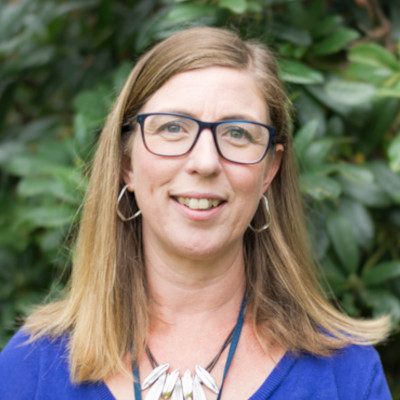 Executive director of fundraising and communications, RSPB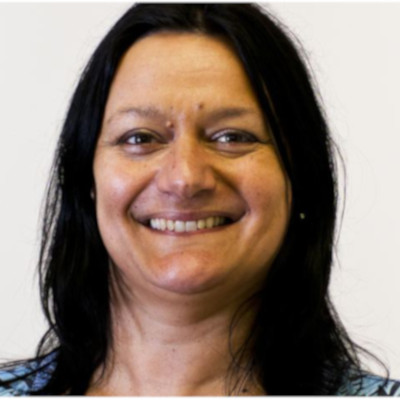 CEO, Institute of Environmental Management and Assessment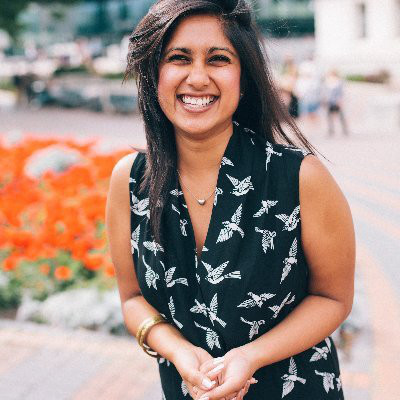 Partnerships & comms director, Enrol Yourself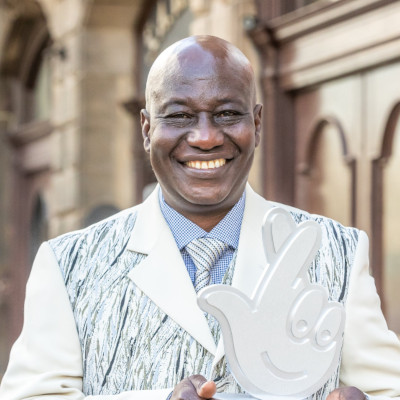 Environmental academic and journalist