event
How do we stop our resource use driving climate change and biodiversity loss?
This event has already taken place
Event details
This event focused on the often ignored contribution of resource use to climate change and nature decline. According to the UN, resource extraction and processing are responsible for 90 per cent of global biodiversity loss and half of all carbon emissions.
In a year when global leaders will meet at two vital summits to address both the climate and nature crises, it is vital that they understand the impacts of the current rate of resource use and plan to reduce it. As the host of the Glasgow climate change summit in November, the UK government should be leading on this agenda.
This event launched a new report for Green Alliance's Circular Economy Task Force. The report calls for a much more ambitious and systemic approach to resource use, that learns the lessons from the UK's world leading governance on climate change.
Targeting success: why the UK needs a new vision for resource use
Speakers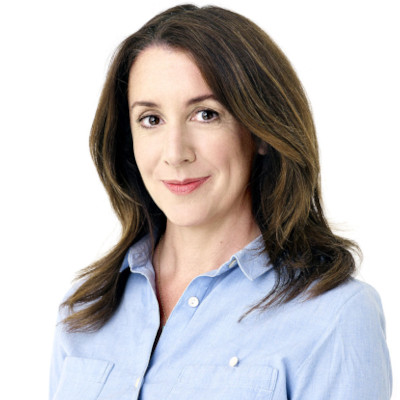 Environmental journalist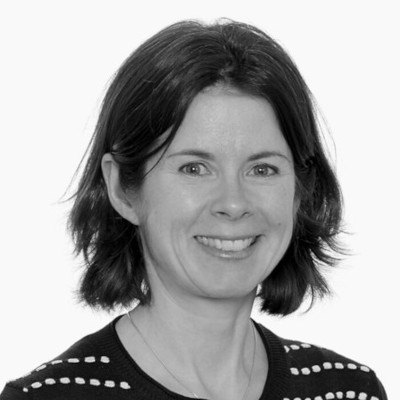 Director, Centre for Climate Change & Social Transformations, University of Bath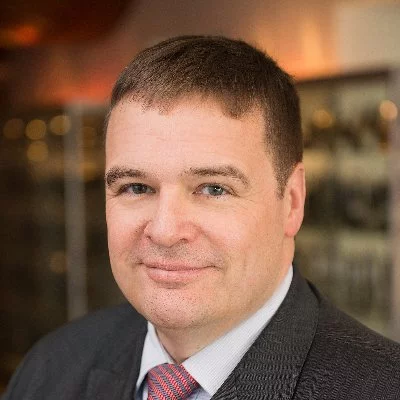 Chief executive, Institute of Materials, Minerals & Mining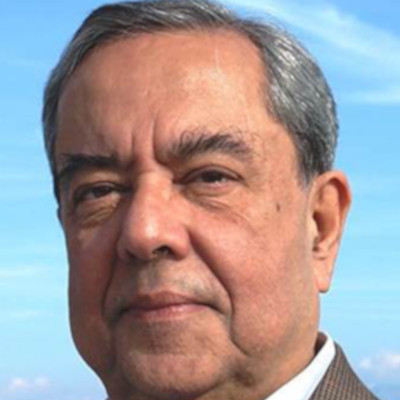 Chair, Development Alternatives, and former co-chair, International Resource Panel, UN Environment Programme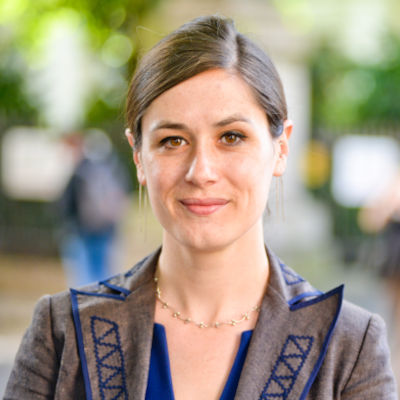 Head of resource policy, Green Alliance