event
The Dasgupta Review: beyond GDP – how can we realign the economy to address the ecological crisis?
This event has already taken place
Event details
This event highlighted the ground breaking work of the Dasgupta Review on the economics of biodiversity, following the publication of the review's interim report.
As our recent blog by the Chairs of the Environment Agency, Natural England and the Forestry Commission highlights, the interim report makes it clear that our economy is a 100 per cent wholly owned subsidiary of the natural world.
This event explored how this can be better reflected in our economic system and probe how we can rebuild from the pandemic in ways which address the ecological crisis.
Speakers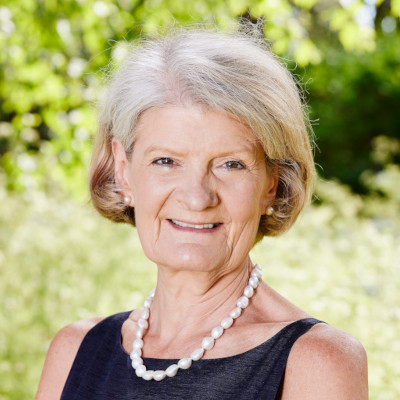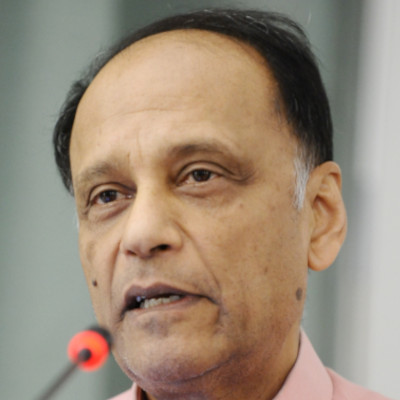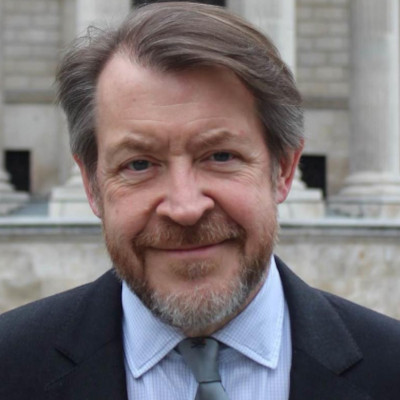 Chair of the Green Finance Institute
Missed the event?
Watch the full event on our Youtube channel, and listen to the highlights on our podcast.
Listen to the podcast