event
What does the outcome of the US election mean for climate and nature?
This event has already taken place
Event details
The next presidential term in the United States corresponds with a crucial period in tackling the climate and nature crises, and it's likely the next president could be vital in determining the success – or otherwise – of these efforts. The newly elected president and Congress will also be responsible for finalising any trade agreement with the UK.
The two candidates have committed to taking very different paths. Democrat Joe Biden has pledged to immediately rejoin the Paris climate agreement and launch a $2 trillion climate and green recovery plan. Incumbent Donald Trump not only withdrew from the Paris agreement, but has repeatedly questioned climate science, supported growth in high carbon industry and has rolled back key environmental regulations during his tenure.
In the immediate aftermath of the election we gathered three experts to analyse what the result means for the environment, both in the US and globally.
Speakers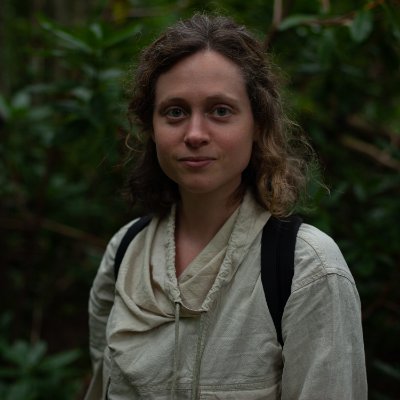 Reporter, Bloomberg News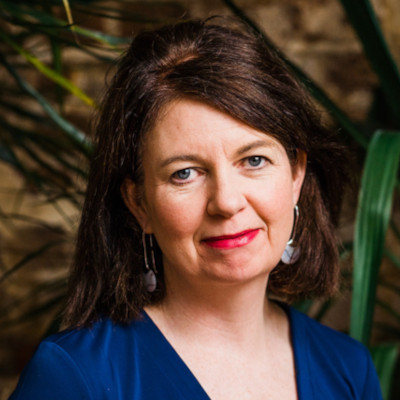 Director of climate diplomacy, E3G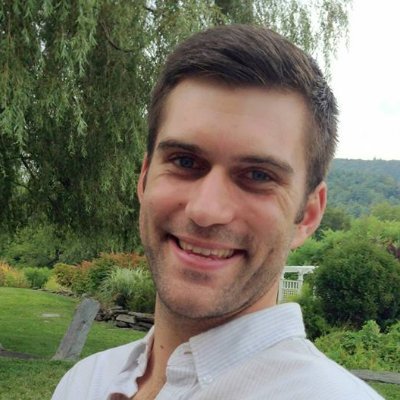 Senior adviser to the NRDC Action Fund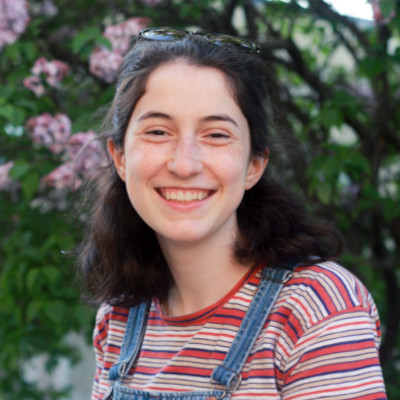 Executive director, Future Coalition