event
What will the Autumn Statement mean for climate and nature?
This event has already taken place
When
15:30 – 16:15 22 November, 2023
Summary
On Wednesday 22 November 2023, Green Alliance ran a reactive webinar in response to the Autumn Statement.
Listen to Green Alliance's experts give their responses to the 2023 Autumn Statement and other government announcements, and what they meant for people, politics and the environmental agenda.
Panel
Chair: Roz Bulleid, research director, Green Alliance
Helena Bennett, head of climate policy, Green Alliance
Steve Coulter, head of economy, Green Alliance
Florence Boyd, senior political adviser, Green Alliance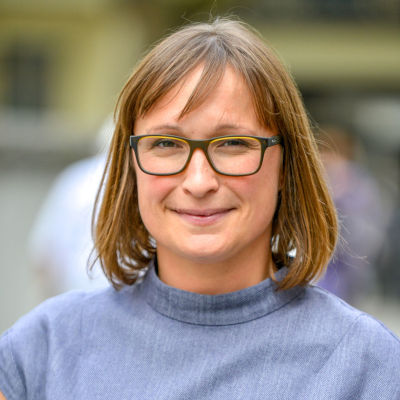 Research director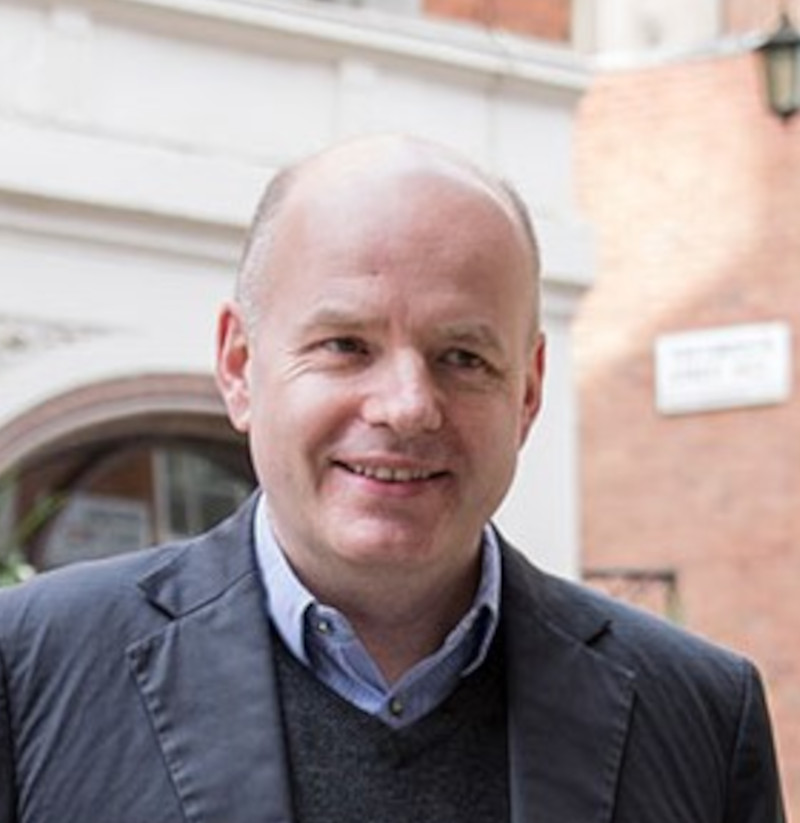 Head of economy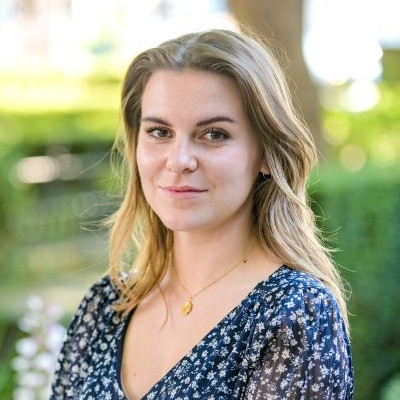 Head of climate policy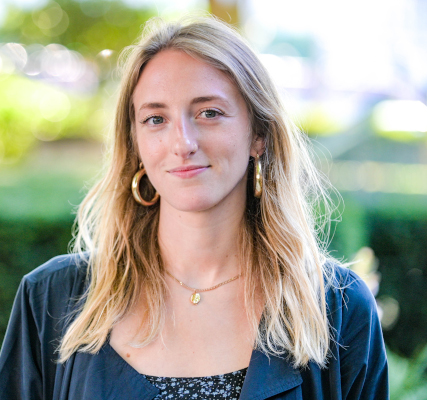 Senior political adviser