event
Which energy technologies will be the winners in the low carbon transition?
This event has already taken place
Event details
The government has a stated objective of achieving least cost, low carbon electricity in the 2020s, but some energy experts are worried that recent policy announcements mean winners will be picked too early.
This Green Alliance debate explored which electricity generation technologies will be able to secure a place in the UK's low carbon energy system by 2025. The debate began with two-minute pitches from advocates of different technologies: solar, wind, nuclear, tidal, and carbon capture and storage, and were followed by a panel discussion and audience Q&A.
Speakers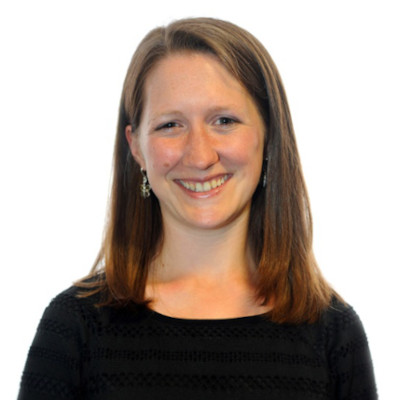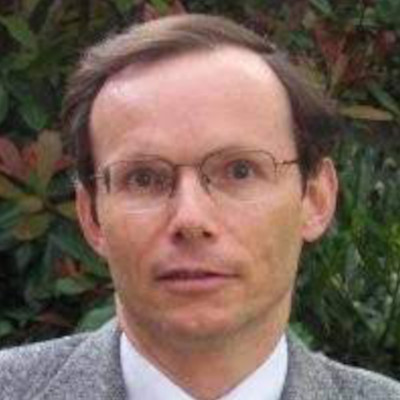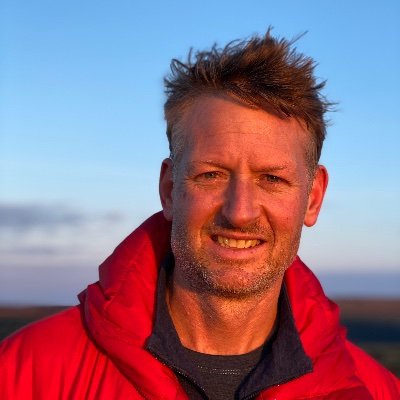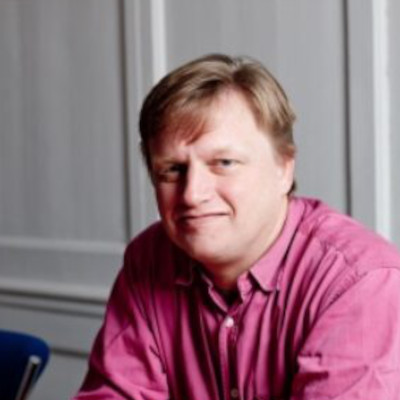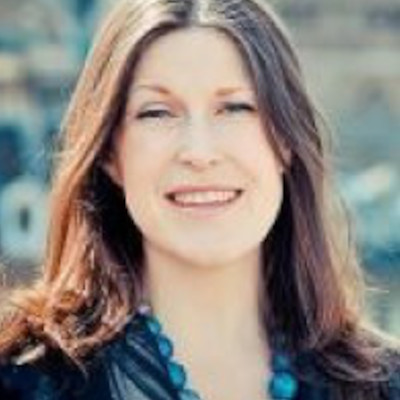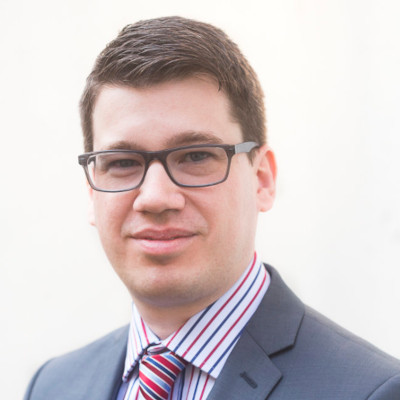 Programme leader, E3G