podcast
News review: Boris Johnson, the Amazon and 2020 predictions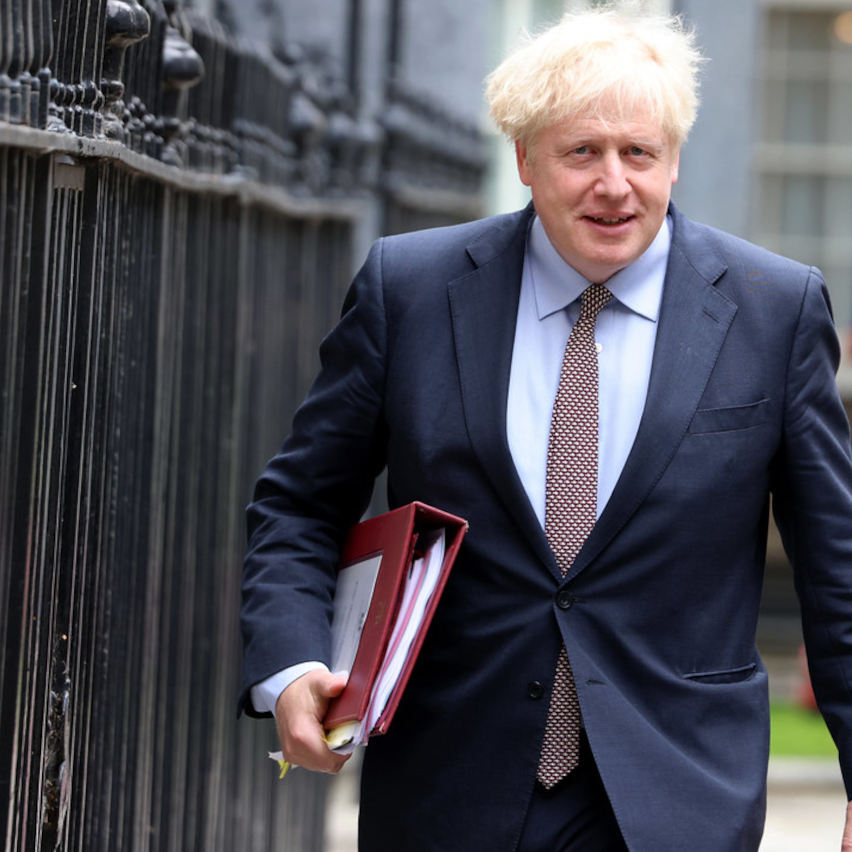 Episode notes
The latest insights into environmental policy and politics, both in the UK and abroad.
Things get heated in this episode as we cover wildfires in the Arctic, a heatwave in the UK and a bonfire of environmental protections in Brazil. Plus, as Amy and Matt prepare for a summer break, listen to their predictions about what we can expect from environmental politics and policy on their return.
But first, does the new PM have any space on his desk for the environment and climate crisis?
Music by Podington Bear used under Creative Commons licence.