podcast
Building back better: ensuring a green and just recovery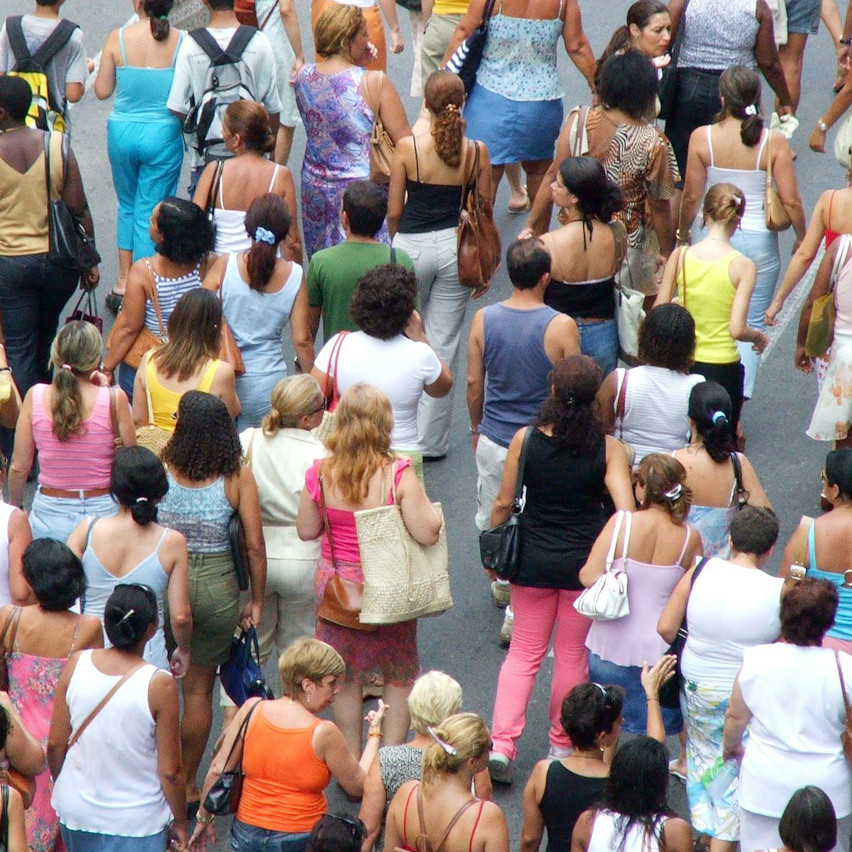 Episode notes
This episode features the highlights of Green Alliance's online event, which focused on how to ensure recovery from Covid-19 has both the environment and social justice at its heart.
We heard from Mary Robinson, chair of The Elders, and Lord Stern, chair of the Grantham Research Institute at the London School of Economics.
The discussion was chaired by Green Alliance's executive director, Shaun Spiers.