podcast
Can renewable power help tackle the UK's inflation problem?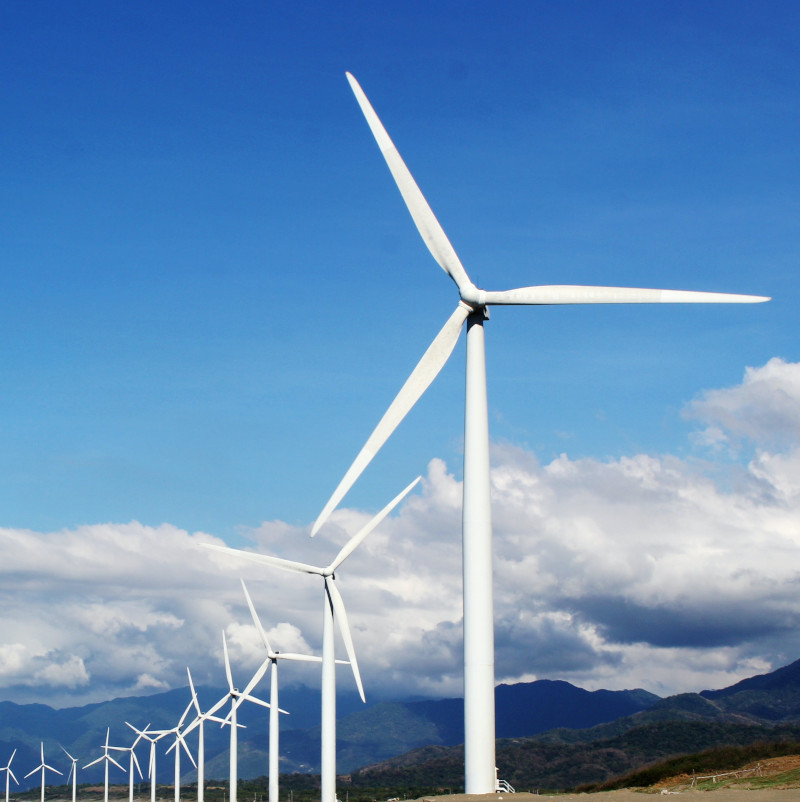 Summary
Inflation hit a 41 year high in 2022. This was largely driven by high gas prices due to the war in Ukraine. Although that gas price spike is dropping out of inflation now, inflation is nowhere near pre-war levels and neither are energy bills.
What is the policy response? Interest rates are currently at a 15 year high, the highest they've been since 2008. The Bank of England is raising interest rates to try and get inflation down closer to their target of two per cent. This is putting pressure on consumer spending and creating particular pain in housing costs through higher mortgage rates. So how do we get out of this high inflation, high interest rate world?
To answer this question, our senior policy analyst Heather Plumpton speaks to our senior policy adviser Stuart Dossett and Eric Lonergan, policy economist and writer, about the role renewable energy can play in bringing down inflation.