podcast
Celebrating nature writing with longlisted Wainwright Prize authors Jini Reddy and Dara McAnulty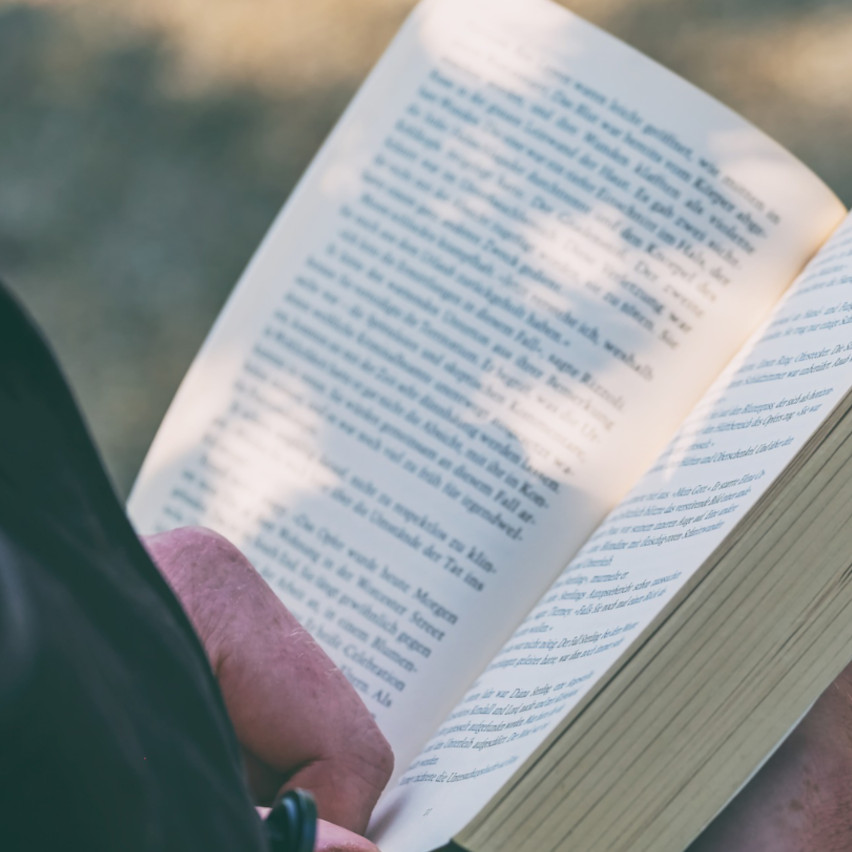 Episode notes
This year, with sales of nature books booming during lockdown, the Wainwright Prize for nature writing has never felt more timely. For this episode, we had the privilege of interviewing two of the longlisted authors for this year's prize, to be announced on 9 September.
Jini Reddy, award-winning author and journalist, shares her experience of writing Wanderland, an account of her journey to connect with the magic of the landscape, and Dara McAnulty, a young star of the conservation movement, talks about his book Diary of a young naturalist.
Tune in to hear this fascinating discussion on the joy of connecting with nature and writing about it, and its importance in engaging more diverse audiences with the natural world.