podcast
Circular economy: the missing piece at COP26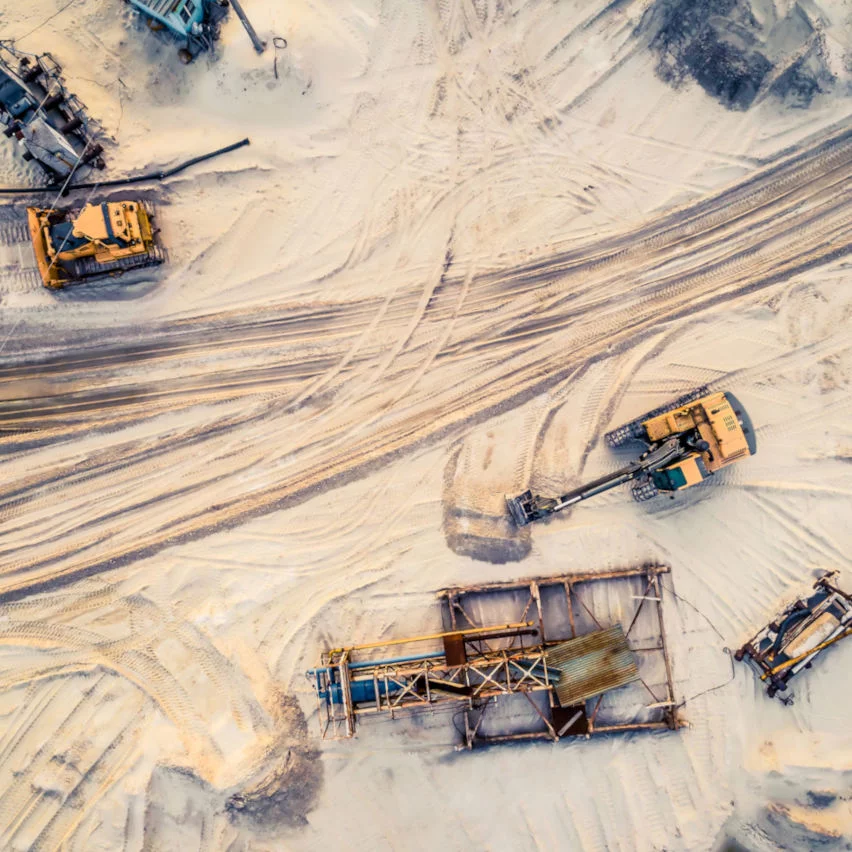 Episode notes
As the UK hosts COP26 in Glasgow, climate and environmental policy in the UK has never been a hotter topic.
The UK government has finally published the long-awaited plan for achieving net zero carbon emissions by 2050 while the London media has relocated to Glasgow for the climate conference.
The prime minister's slogan of "coal, car, cash and trees" has resulted in a focus on electric vehicles, climate finance and clean power generation at COP26. But precious little attention has been paid to the materials and resources used to build the cars, batteries and wind turbines that we so need.
In this episode, Green Alliance's policy analyst Heather Plumpton talks to Dr Colin Church, CEO of the Institute of Materials, Minerals and Mining, and chair of Green Alliance's Circular Economy Task Force about how material and resource use fits into climate policy and COP26, and why resources, including critical raw materials, are so important to the net zero transition.