podcast
Clearing the air: green strategy for a healthier city, with London's Deputy Mayor Shirley Rodrigues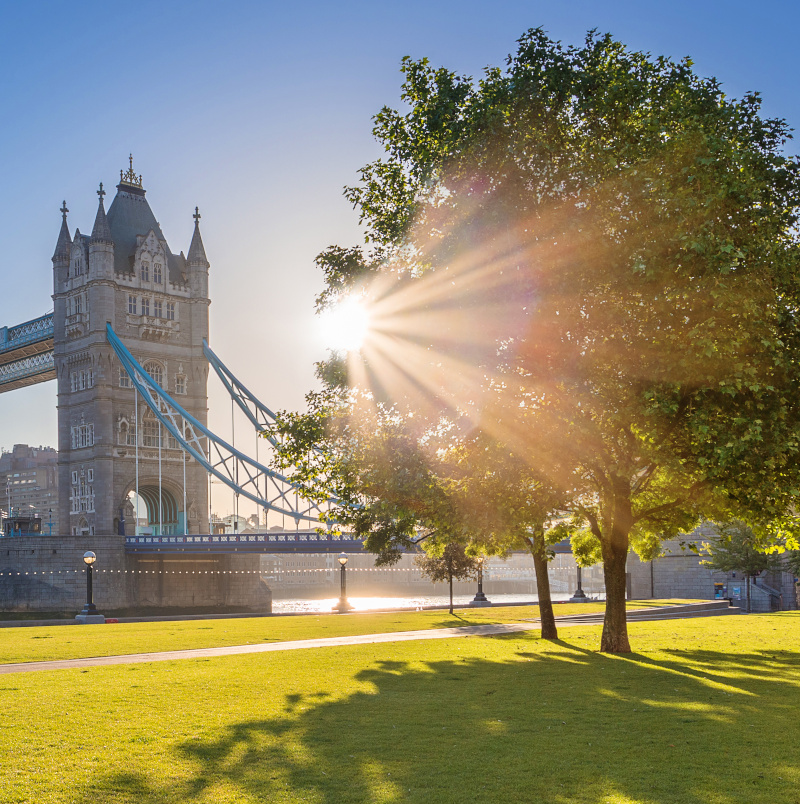 Summary
Air pollution is one of the most pressing issues faced by London today. Affecting both public health and the environment, improving air quality is essential to making the city a safer and more sustainable place to live.
So how can this be achieved? Shirley Rodrigues, London's Deputy Mayor for Environment and Energy, is working to deliver an environmental strategy for the city which will tackle air pollution. This includes policies ranging from implementing the Ultra Low Emission Zone (ULEZ) to rewilding London.
Our policy adviser Sophie O'Connell sat down with the Deputy Mayor to discuss the rationale behind the planned ULEZ expansion and what it means for Londoners and the environment. This episode explores the relationship between health and the environment, clears the air around ULEZ and explains how people can support initiatives to green London.