podcast
How will climate ambition define Britain's role as a global player in the 2020s?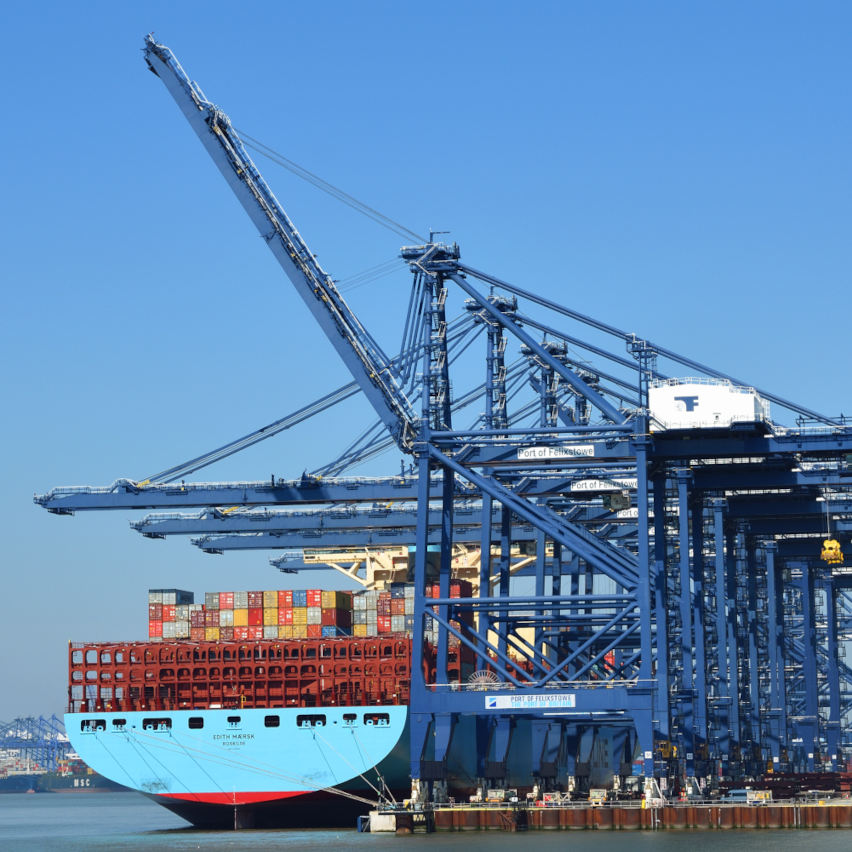 Episode notes
Newsnight's Evan Davis chairs the Green Alliance 2018 annual debate, with a keynote speech by Laurence Tubiana, CEO of the European Climate Foundation. Laurence played a central role in reaching the 2015 Paris climate agreement as France's climate change ambassador.
Music by Podington Bear used under Creative Commons licence.
Speakers
Evan Davis, presenter, Newsnight (chair)
Laurence Tubiana, CEO of the European Climate Foundation
Sir Ian Cheshire, chairman, Barclays UK
Alice Bell, director of communications, 10:10
Chris Stark, chief executive, Committee on Climate Change