podcast
Covid-19 and COP26: what next for action on climate change?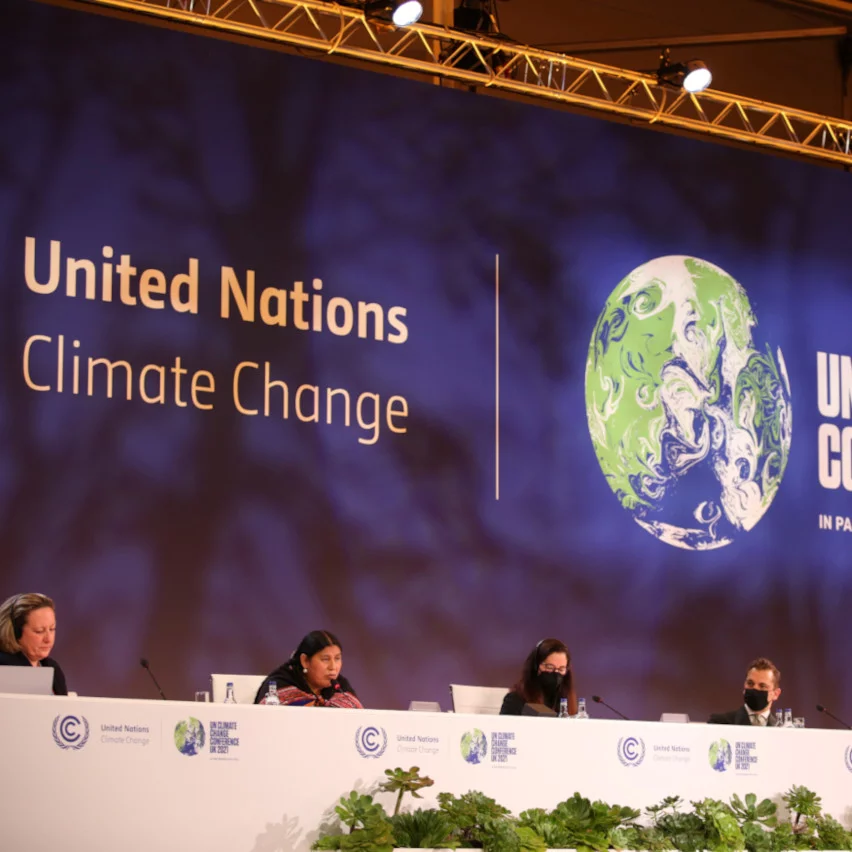 Episode notes
This podcast features the highlights from an hourlong expert discussion on what the coronavirus crisis means for climate action, including the postponement of COP26 and the economic consequences.
Panellists:
Chris Stark, chief executive, the Committee on Climate Change (CCC)
Camilla Born, deputy strategy director, COP26 unit, Cabinet Office
Dr Thomas Hale, associate professor of global public policy, University of Oxford
This was the first in a series of online events we will be hosting on the impact of the current health crisis on the environmental agenda.