podcast
Debunking the myths around electric vehicles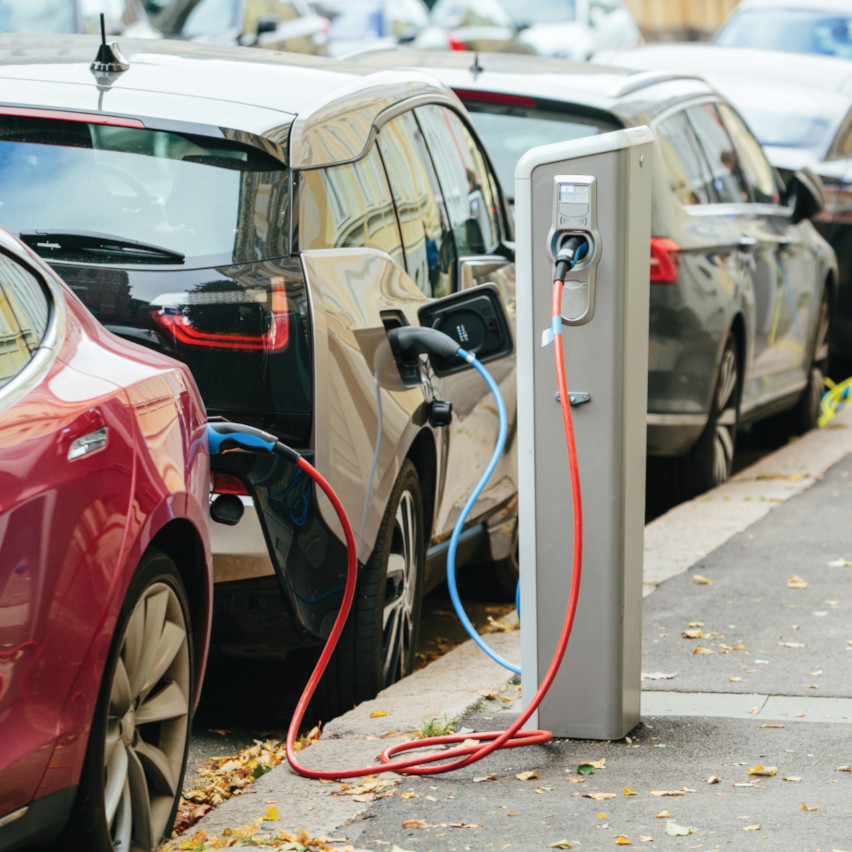 Episode notes
Are the UK's targets for electric vehicles realistic? What are the policies needed to encourage more people to buy them? Is the car industry calling the shots? Listen to this episode for the answers and to debunk the myths around electric vehicles.
This episode Transport and Environment's Greg Archer discusses issues around the rise of electric vehicles with Chaitanya Kumar, including the UK's ban on diesel and petrol vehicles and the effectiveness of the measures introduced in the 2020 budget.
Plus, is the quietness of electric vehicles really a safety issue? Hear Greg Archer debunk some common myths about electric vehicles.