podcast
Did Energy Security Day bring the UK any closer to net zero by 2050?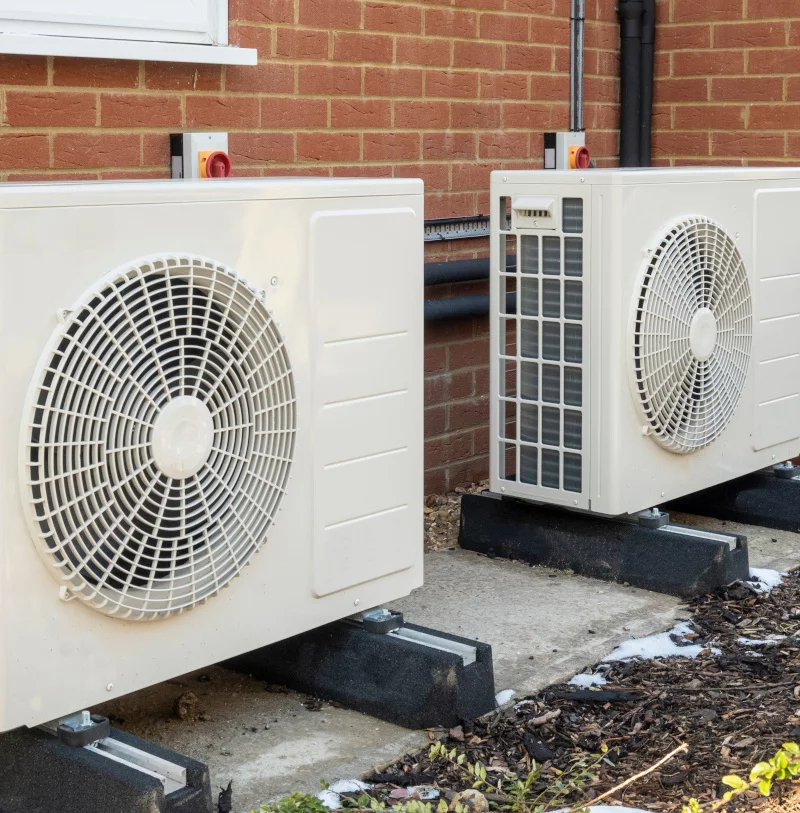 Summary
The anticipated UK government's Energy Security Day on 30 March 2023 left much to be desired. While progress was made for heat pumps and the zero emission vehicles mandate, and the government seems to have abided by the High Court's ruling, the UK's overall ambition to reduce emissions largely remained unchanged.
In this special edition of the Green Alliance podcast, our research director Roz Bulleid sits down with our policy experts to discuss progress, where Energy Security Day fell short and what more this government can do before an election.
Ahead of Energy Security Day, Green Alliance published a net zero policy tracker which revealed that the government is not on track to meet net zero by 2050, with a lack of ambition and policy delivery across all sectors. Look out for our updated analysis coming soon.