podcast
Driving net zero: what can the UK learn from California's zero emissions vehicle mandate?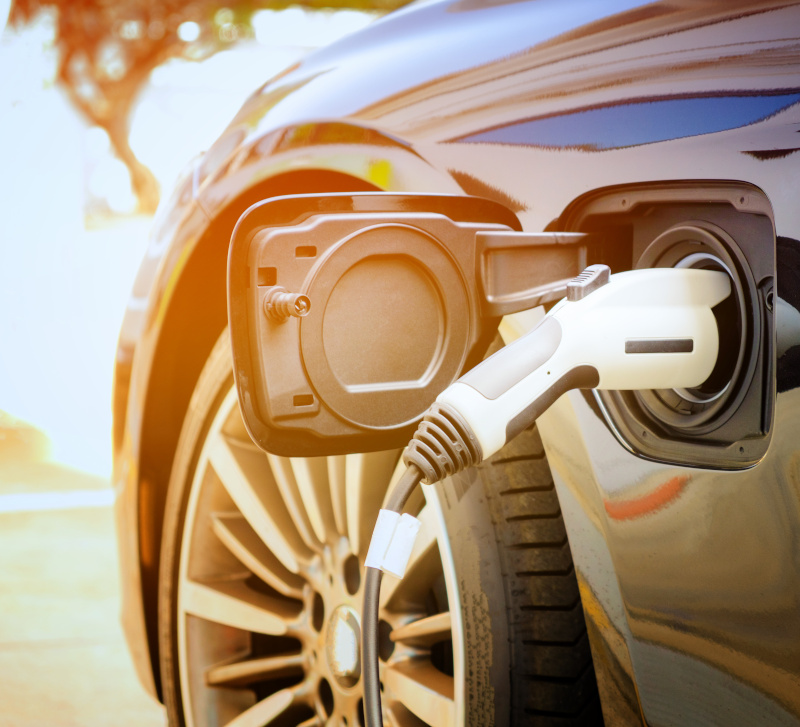 Summary
As part of its Net zero strategy and transport decarbonisation plans, the UK government is seeking to introduce a new zero emissions vehicle (ZEV) mandate soon to boost the electric vehicle market.
Ambitious targets are essential to achieve climate goals while also attracting new investment and securing market share to make the most of the UK's transition to electric vehicles. Leading the world on a ZEV mandate is California which first implemented a 'ZEV requirement' over 30 years ago, in 1990, as part of its Low Emission Vehicle Regulation to combat local air pollution.
In this episode Johann Beckford talked to Professor Daniel Sperling of the University of California who, as a member of the California Air Resources Board which administers the ZEV mandate, reveals how the strategy has worked in the state. They discuss what the UK can learn from the US experience.