podcast
Fair financing for green homes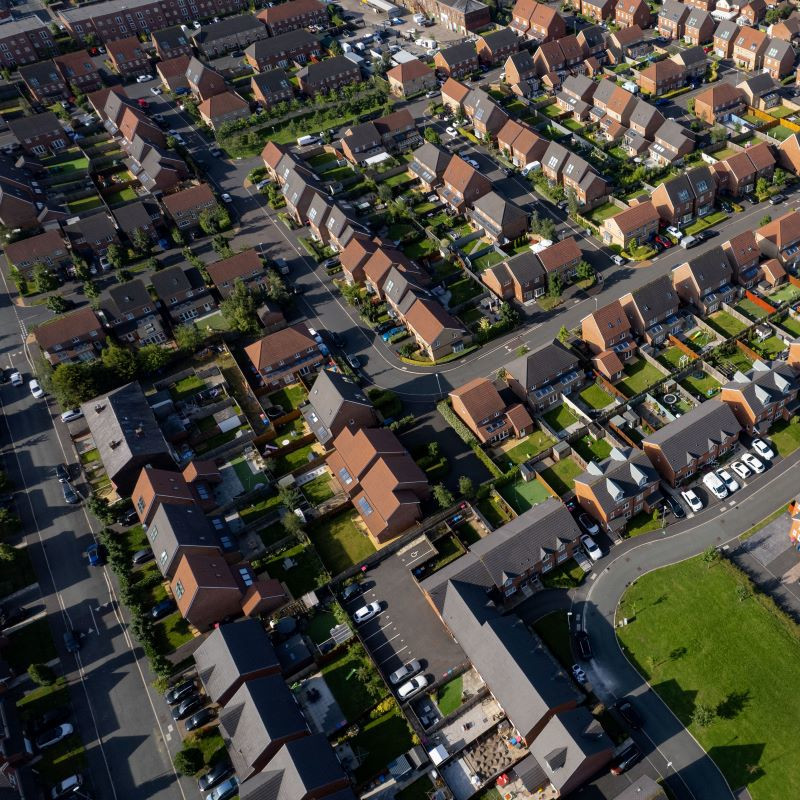 Summary
People are bracing themselves for extraordinary energy bills this winter, driven by the Russian invasion of Ukraine. Our homes are notoriously bad at keeping in heat and upgrading their insulation is a way to permanently reduce energy use.
Although there will be savings in energy bills over the medium term, the upfront costs of upgrading a home's energy efficiency can be significant. Support is available for lower income households through targeted government schemes like ECO, but the Climate Change Committee's recent progress report identified a particular policy gap for owner occupiers who aren't eligible for support.
In this episode, Green Alliance policy analyst Zoe Avison spoke to Claire Tracey, chief strategy and sustainability officer at Nationwide. Claire spoke about Nationwide's pledge to lead the greening of UK homes and how it intends to achieve that, as well as the wider policy challenges beyond the building society's control.