podcast
News review: "fiddling while the planet burns", free trade and microplastics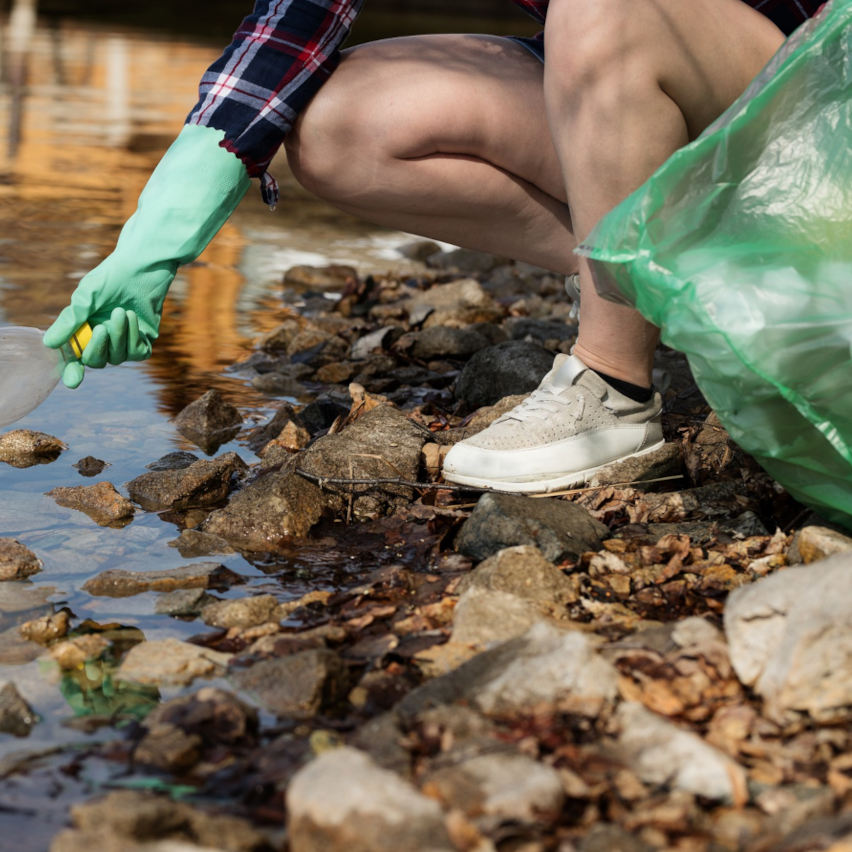 Episode notes
Our fortnightly round up of the top environmental topics in the news, hosted by Amy Mount and Matt Williams.
In this episode: how Brexit might affect the imported food we eat, politicians' responses to the climate strikes, microplastics everywhere from Antarctica to a river in Manchester, and the Chancellor's announcements of money for nature and the climate.
Music by Podington Bear used under Creative Commons licence.