podcast
Giving communities the power to shape their landscapes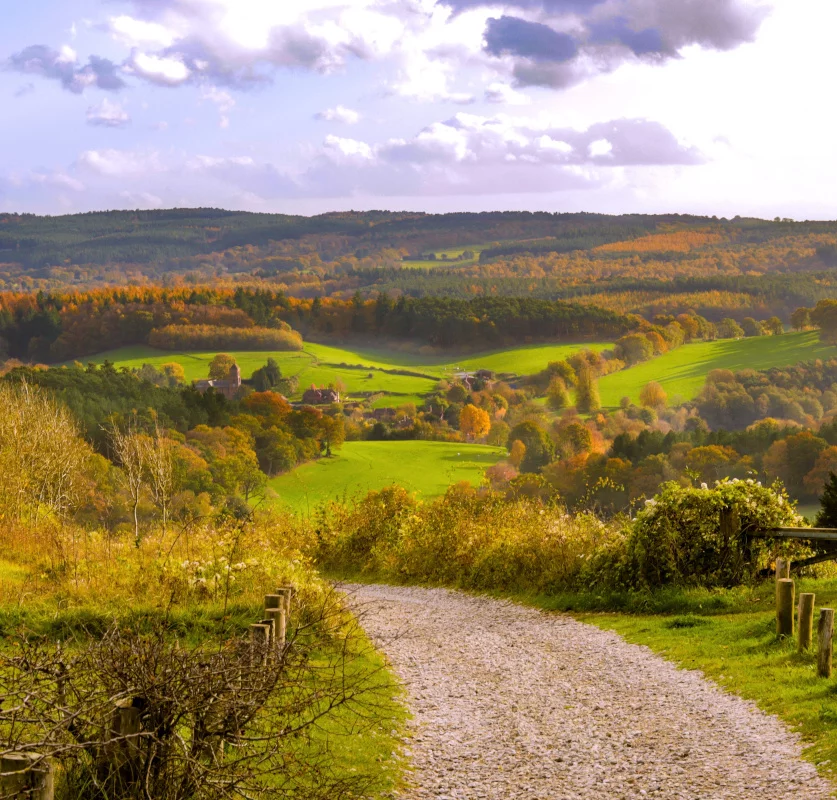 Summary
The urgent need to tackle the climate and nature emergency is changing how we manage land, leading to new farming practices, more tree planting and the restoration of natural habitats. But private investment in these changes can be controversial, with some local communities worried that change is being imposed on them by corporations. In this episode, we discuss two approaches which seek to avoid this by giving local communities a more active role in the decisions made about the land around them.
 Our senior policy adviser Jim Elliott talked to Angela Williams, development manager of Tarras Valley Nature Reserve in Langholm, Scotland and Jenny Phelps MBE, the Farming and Wildlife Advisory Group's senior farm conservation adviser.
 Angela is working on the Langholm Initiative, a community buy-out which has seen the local population successfully raise money to buy and restore 5,200 acres of land. Jenny has led work on an approach called Integrated Local Delivery (ILD) which brings together interested parties at a local level to collaborate on protecting their local environment. 
 This podcast is part of a new Green Alliance project, funded by the Esmée Fairbairn Foundation, seeking to set out effective models for community ownership, benefit and involvement in land use change in different circumstances, to ensure changes are good for people as well as climate and nature.