podcast
How can the UK design a recycling system that works?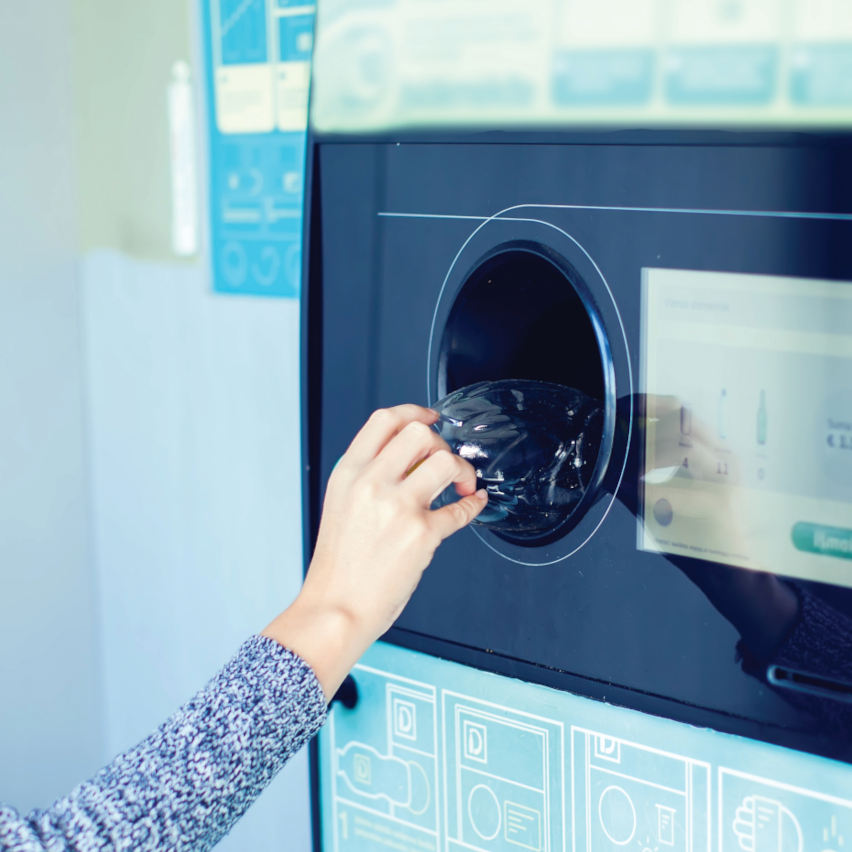 Episode notes
The UK government is in the middle of four substantial consultations aiming to reboot a recycling system in the UK currently stalling at best, and failing at worst.
Our panel examines the government's proposals to bring in a deposit return scheme for beverage containers and to reform packaging regulations so that producers bear the full cost of dealing with material they put on the market. These major overhauls promise to change how producers, retailers, householders, local authority and waste managers deal with waste materials. However, it is important that these designs ensure the best environmental outcomes and avoid perverse or unintended consequences.
This event also launched our new report, which outlines the steps to almost 100 per cent aluminium packaging recycling. The report is a reminder that plastic isn't the only material and demonstrates what can be achieved through ambitious policy making.
Music is Podington Bear, used under Creative Commons licence.