podcast
How can the UK secure an electric vehicle supply chain?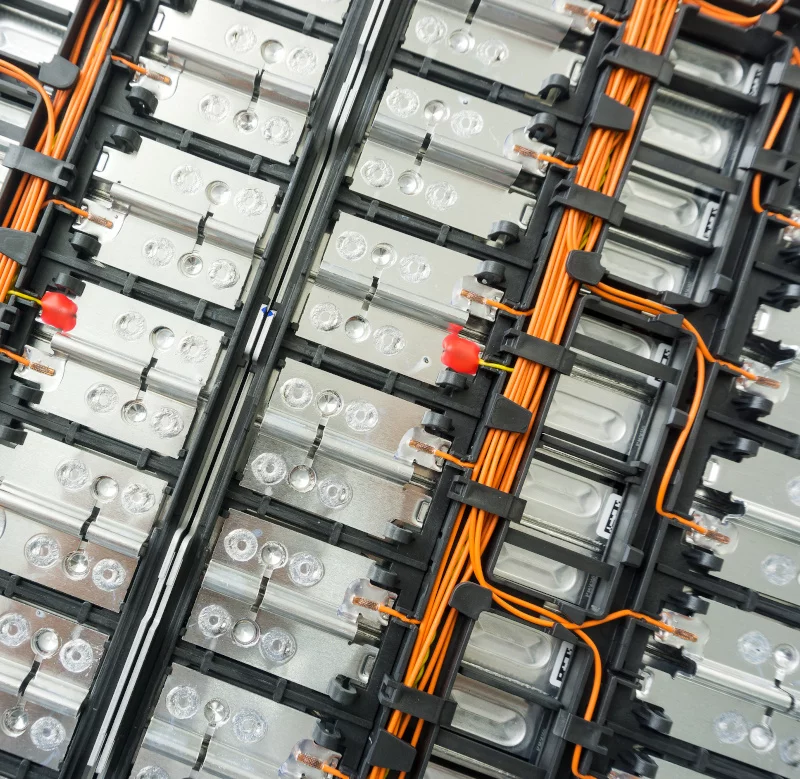 Summary
The UK has shown strong climate leadership by setting a 2030 phase out date for ICE vehicles. But how can the automotive manufacturing sector secure a thriving electric vehicle supply chain in the UK?
In this episode, Emma McKelvie speaks with Ian Constance, chief executive of the Advanced Propulsion Centre (APC). The APC provides funding and support to organisations across the electric vehicle supply chain, and publishes research and insights into how achieving a net zero transport system.
They explore why domestic battery production is so important, the need for the UK to de-risk investment into battery manufacturing and build a narrative around being a globally competitive place to invest, and upcoming opportunities that the sector can take advantage of.