podcast
How can we tackle fuel and transport poverty in the net zero transition?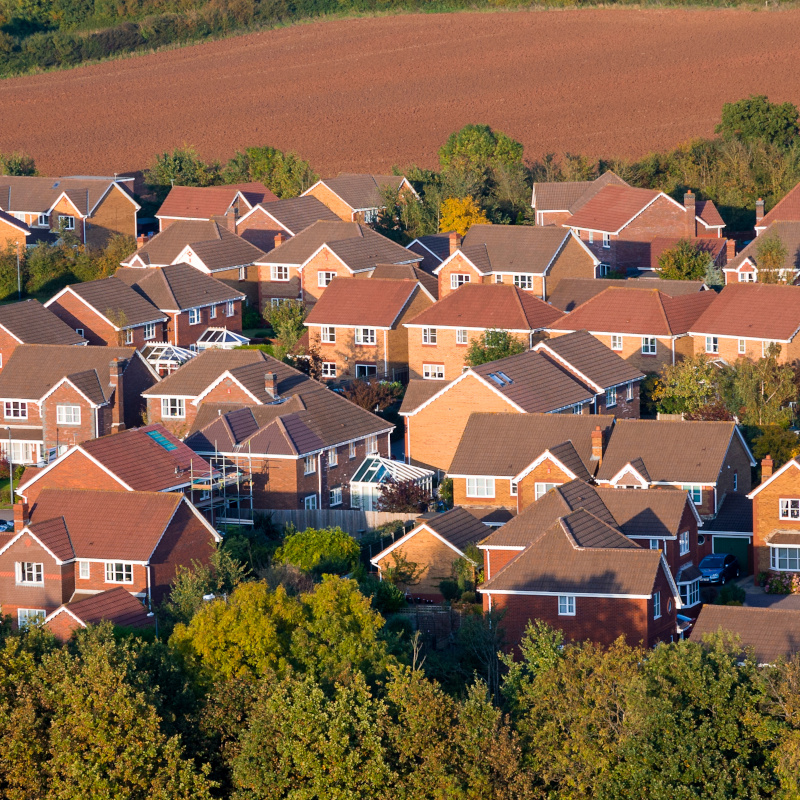 Summary
Rising prices and falling wages are driving the cost of living crisis, making it harder for people to heat their homes and travel to work or appointments. By the end of 2022, more than six million UK households were living in fuel poverty while increasing public transport and petrol prices drove many households into transport poverty.
This comes at a time when the UK urgently needs to cut greenhouse gas emissions to reach net zero. Transport is responsible for more of the UK's greenhouse gas emissions than any other sector, with residential properties the third most emitting.
Our report, 'Green uplift', showed how the scale of change to reach net zero in transport and home heating is a major opportunity to remove structural causes of fuel and transport poverty.
In this episode Stuart Dossett speaks to Mari Martiskainen and Neil Simcock, researchers for the Centre for Research into Energy Demand Solutions (CREDS) FAIR project, to delve deeper into the report findings and highlight the experience of those living in fuel and transport poverty.