podcast
How could new money to cut carbon change our countryside?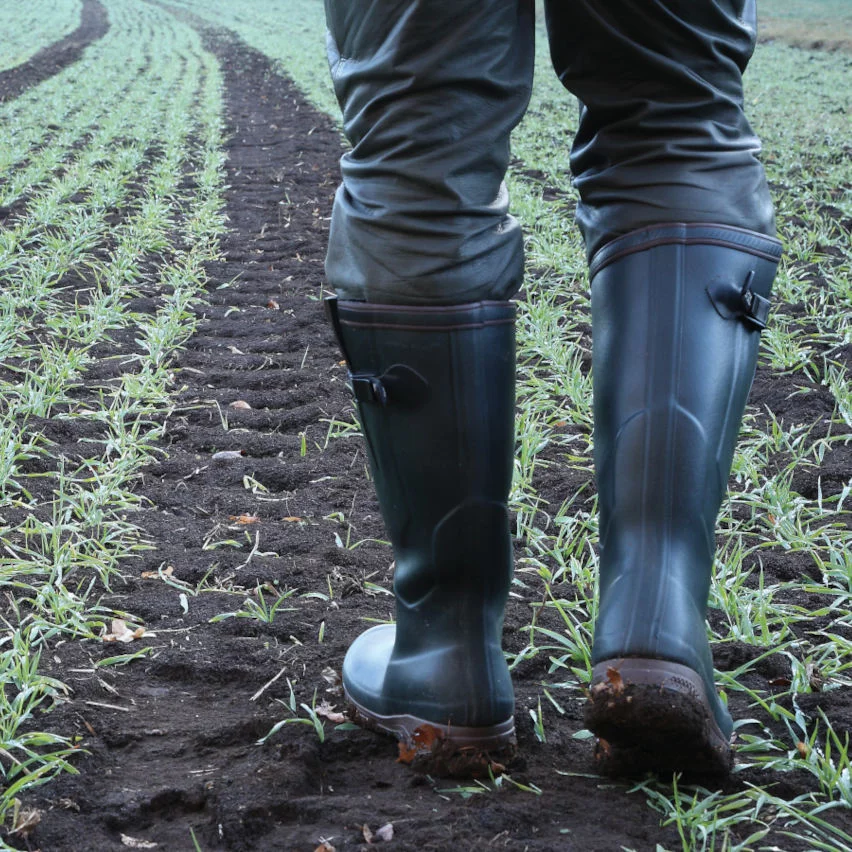 Episode notes
Changes to the way we manage and use land will play a vital role in achieving the UK's climate change objectives in the coming decades. Currently, farmers and land managers can sell carbon credits for woodland and peatland projects to businesses wanting to reduce their environmental impact. However, the voluntary carbon market is small. This podcast discusses how we can boost the amount of funding available for UK carbon markets which could help to decarbonise agriculture and re carbonise soil.
This event launched our new report with The National Trust, which investigates how a Natural Infrastructure Scheme (NIS) could be used to achieve land based carbon reductions.
Music is Podington Bear, used under Creative Commons licence.