podcast
Green economy: innovating through infrastructure delivery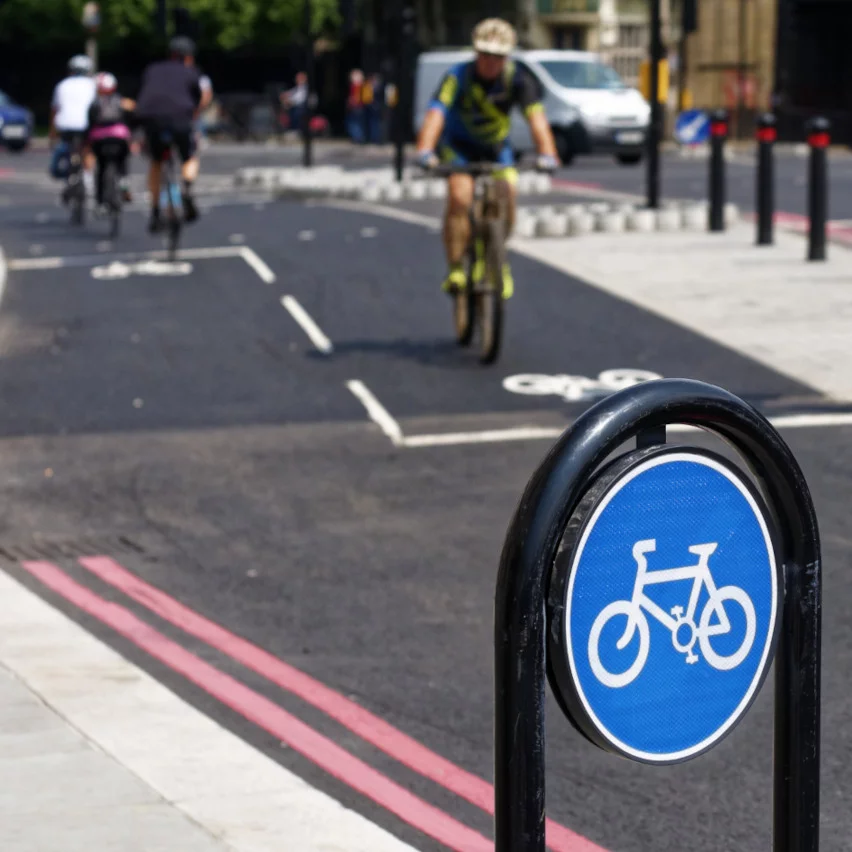 Episode notes
How can the government make sure UK infrastructure is planned and managed to promote innovative low carbon solutions?  And what role do businesses and the public play in making this a reality?
Our new podcast brings you the highlights from the expert panel discussion that took place during the Green Innovation Policy Commission launch event in November 2019.
This podcast begins with an introduction to green innovation through infrastructure delivery, provided by senior policy analyst Caterina Brandmayr.
You'll then hear the highlights from the event's discussion and the insightful contributions made by expert panellists John Cridland, Angela Francis, Laura Sandys and Jenifer Baxter as they gathered to discuss how infrastructure can enable the transition to a low carbon economy in the UK.
Topics discussed include: low carbon infrastructure, a just transition, green economy, business, technological solutions, the power sector, holistic policy making, local and national leadership.