podcast
Interview with Environment Minister Rebecca Pow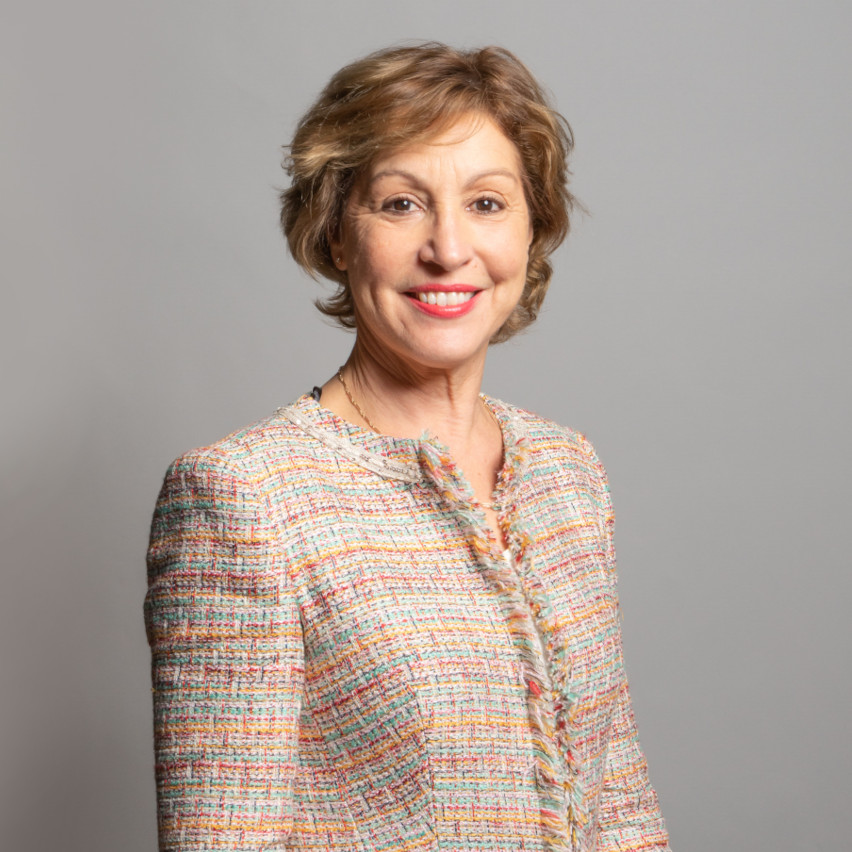 Episode notes
We were joined by Environment Minister Rebecca Pow for this special podcast episode for World Environment Day. Currently serving as Parliamentary Under-Secretary of State at Defra, she has long been a champion of environmental issues.
She discusses her farming roots, studies and career, and her passion for nature.
Hear Rebecca Pow's insights into actions the government is taking on the environment, including on air quality, waste and agriculture. She describes the changes she hopes to see as a result of the UK's forthcoming environmental legislation, like the Environment Bill, and the environmental 'super year' ahead.