podcast
Interview with Mya-Rose 'Birdgirl' Craig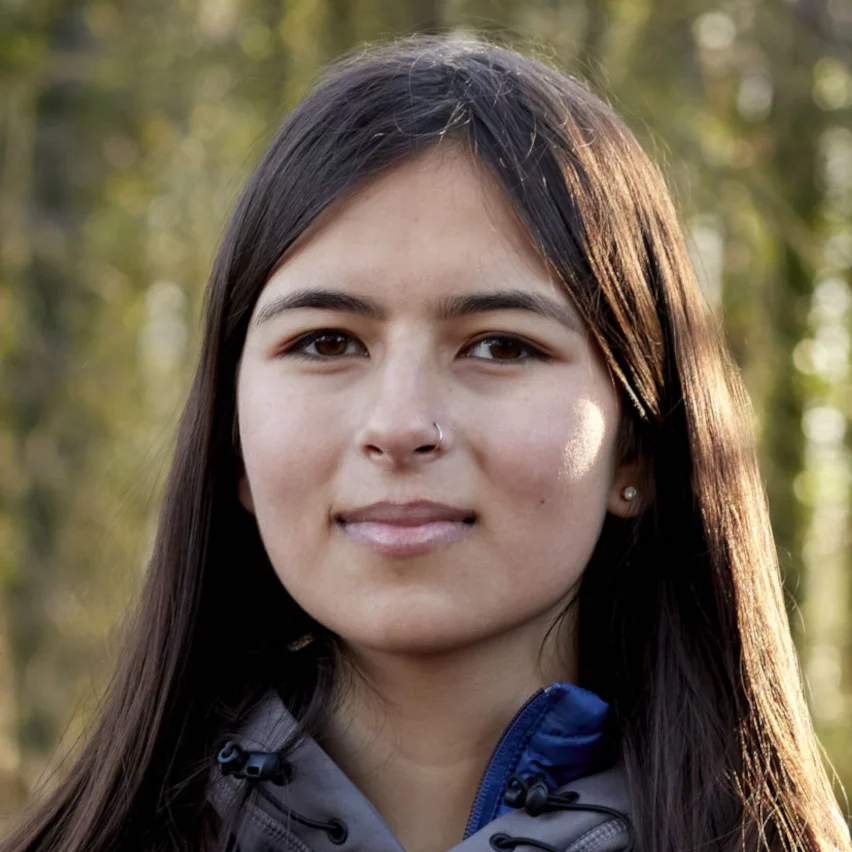 Episode notes
In episode five of our second series of 'Insights' podcasts, Chris Venables, head of politics at Green Alliance interviews Mya-Rose 'Birdgirl' Craig.
The 18 year old, Dr Mya-Rose Craig is a prominent British Bangladeshi birder, conservationist and environmentalist.
They discussed the state of British politics, racism and diversity in the environmental movement and Mya-Rose's exciting campaigning activities.