podcast
Is community energy on the edge of a new era?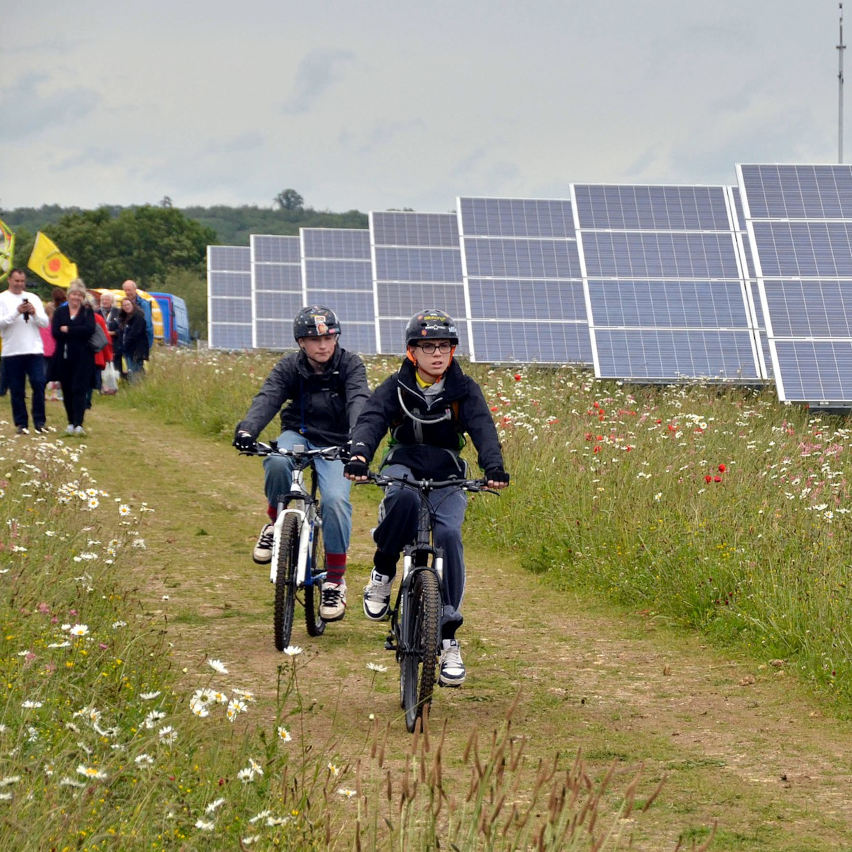 Episode notes
From rooftop and community solar to electric vehicles and heat pumps, the UK's low carbon transition is driving change. One study estimates that 11 million households in the country could be producing or storing energy by 2030, compared to under a million today.
The UK government is consulting on the design of the future energy system, to determine new rules and regulations around how we buy, sell and manage our energy. What do these changes mean for the development and direction of community energy over the next ten years? How can we ensure the future energy system is fair?
This event launched our new report, alongside a manifesto signed by over twenty community energy and affiliated groups.
Music is Podington Bear, used under Creative Commons licence.
Image courtesy of Westmill solar cooperative.