podcast
News review: mass lobby, Heathrow and acting on net zero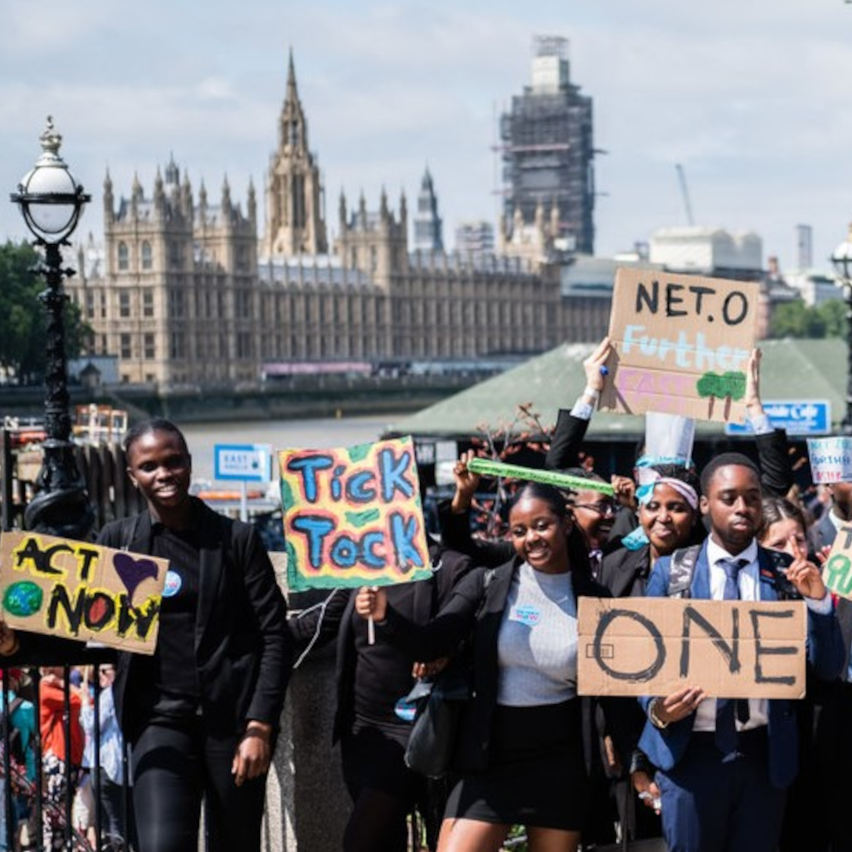 Episode notes
The latest insights into environmental policy and politics in the UK and abroad.
An episode of superlatives: Amy and Matt discuss the biggest ever parliamentary mass lobby on the environment; the UK becoming the first G7 economy with net zero emissions; and the third runway at Heathrow, an airport which is already the biggest single source of emissions in the UK. Three years after the EU referendum, Amy and Matt ask whether the UK is environmentally ready to leave the EU.
Music by Podington Bear used under Creative Commons licence.