podcast
Nuclear fusion: is this the future of low carbon energy?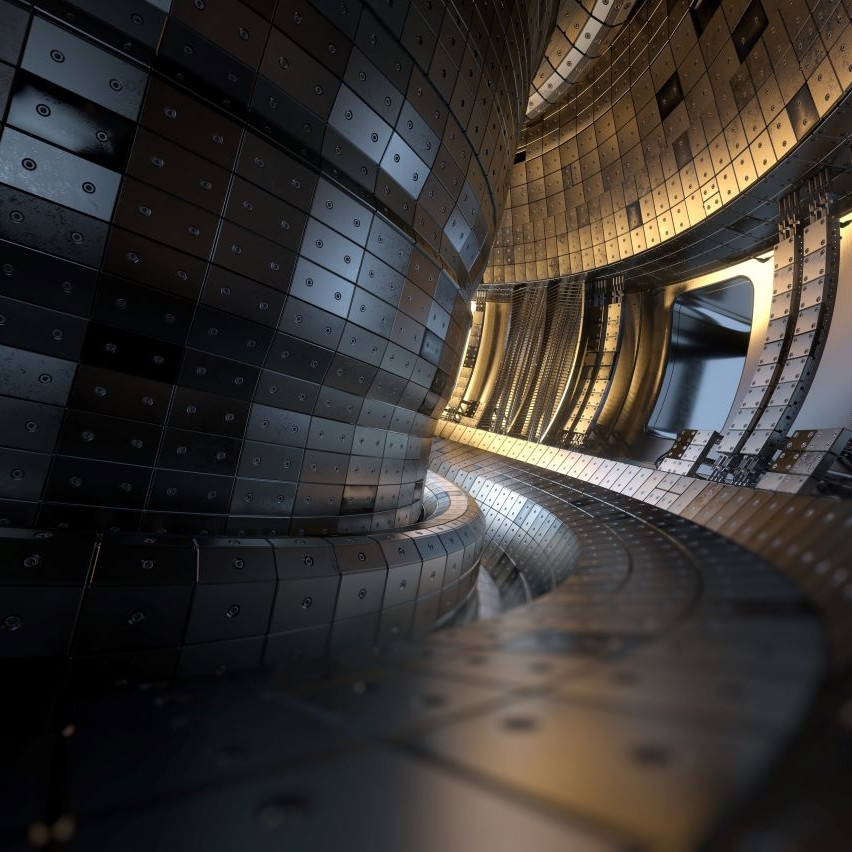 Episode notes
Unlike nuclear fission, which has been part of our energy mix for decades, we're on the cusp of a nuclear fusion breakthrough. Nuclear fusion is the same energy process that powers the stars, and could lead to boundless energy capacity in the future.
In this fascinating chat between senior policy adviser Helena Bennett and Melanie Windridge, we learn about how fusion works and how in the years ahead it could become commercially viable for the first time. Melanie is a specialist in fusion energy and founder of Fusion Energy Insights, as well as the author of Aurora: In search of the Northern Lights and Star Chambers.