podcast
The National Food Strategy: an interview with Henry Dimbleby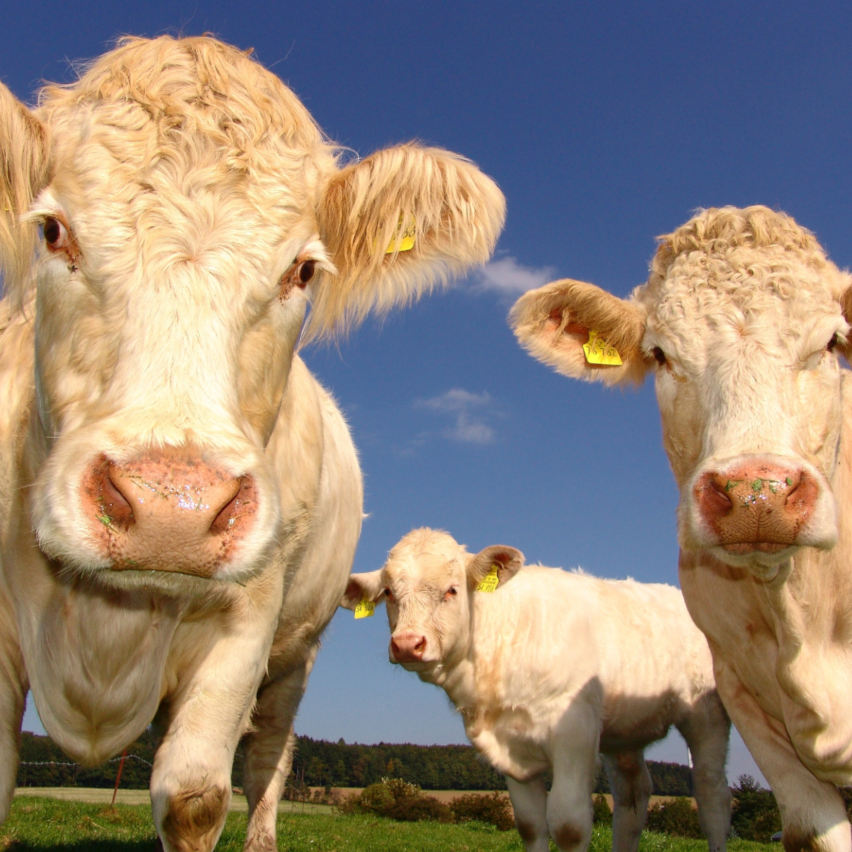 Episode notes
The government commissioned Henry Dimbleby, founder the Leon restaurant chain, to conduct a review of our food system. Part one of this National Food Strategy review was published last May with a focus on food inequality.
Part two was published this summer and contained recommendations such as guaranteeing funding for farmers, and the development of a rural land use framework to advise on the best use of different areas of land.
Our strategy director Belinda Gordon spoke to Henry to find out more about the recommendations in the report on everything from meat consumption to trade deals.