podcast
The race to zero waste: designing Scotland's world leading recycling system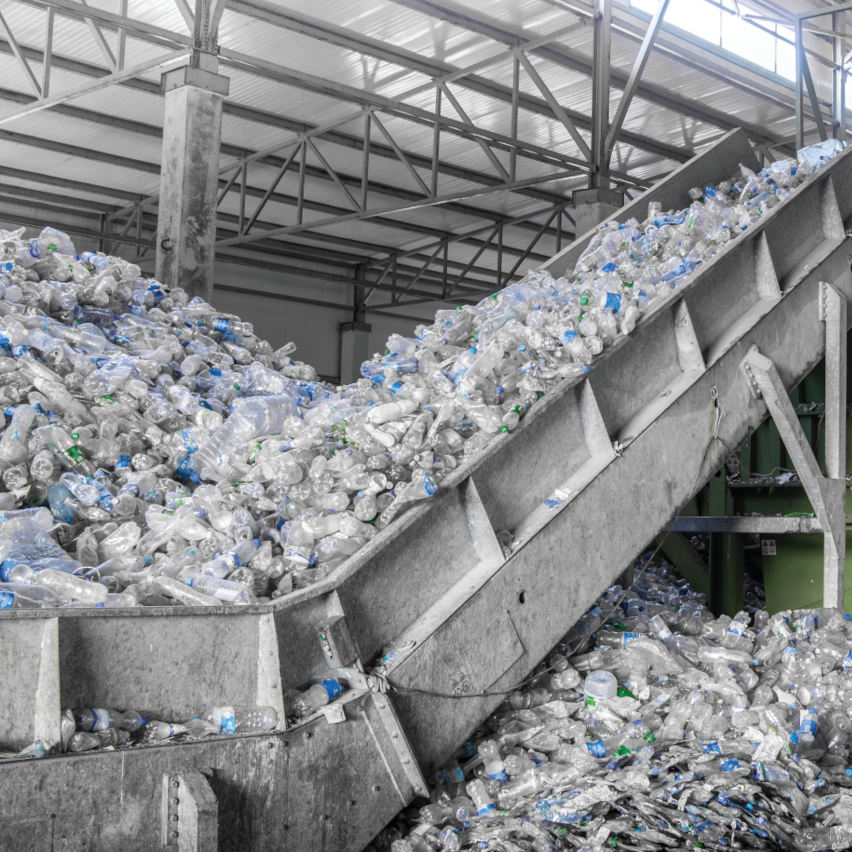 Episode notes
Did you know? Waste and resources policy is a devolved matter in the UK and if it was a race to design a world leading recycling system, Scotland would be winning.
While England is just considering how a deposit return scheme for drinks containers will work, Scotland announced in January 2019 that it would definitely be having one and set out its overarching design in May, with a deadline of bringing the system in by 2020.
Join experts in resources and waste to discuss what needs to be done to ensure the system is effective, and how Scotland can build on these upcoming changes to bring innovation to the way we handle resources.
With Iain Gulland, chief executive of Zero Waste Scotland; Jenni Hume, campaign manager for Scotland's 'Have You Got the Bottle?'; Marcel Arsand, sustainability manager at Ball Beverage Packaging Europe; Libby Peake, senior policy adviser at Green Alliance; and Lesley Riddoch, Scottish journalist and broadcaster.
Music by Podington Bear used under Creative Commons licence.