podcast
Turning up the heat: the politics of green homes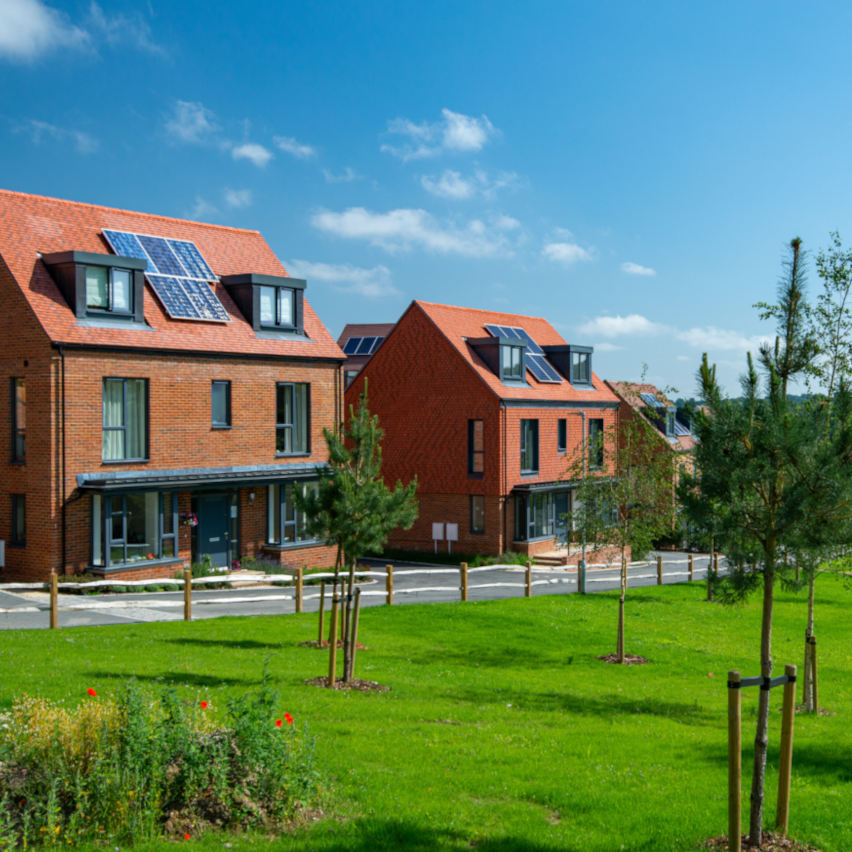 Episode notes
As the UK prepares to host the COP26 conference in Glasgow later this year, UK politics on net zero is looking increasingly difficult and divided. The consensus that net zero should be a political and spending priority of the government is beginning to fray at the seams, from the backbenches to the very top.
How we heat our homes in a net zero economy is seen as one of the most politically difficult challenges ahead.
Along with a bunch of other government strategies, the Heat and Buildings Strategy is set to be published this autumn.
It has already been mired by leaks and hostile briefings, particularly around the phaseout of gas boilers and changes to how we heat our homes.
Heat pumps have been the go-to example people use when talking about the cost of net zero, a lightning rod for attacks, with prices being quoted in the media at anywhere between 8 and 20 thousand pounds.
Although old gas boilers are unlikely to be mandated to be replaced for at least 15 years, this has become an urgent problem for the government to deal with today.
Having promised to set out how it intends to reach net zero as part of the wide ranging 'Net Zero Strategy' ahead of COP26, the world is watching and looking to the UK for ambitious leadership.
The question is, do we have the political or technological answers to do this?
Joining our senior political adviser, Joe Tetlow today is Clem Cowton, director of external affairs for Octopus Energy.
Octopus are a tech unicorn who entered the UK energy market in 2016 to disrupt the status quo, now have over 2 million customers and are self-professed greenies, supplying 100% green electricity to their customers. They also invest in green energy and manufacture heat pumps.