podcast
Warmer and richer: how net zero can cut the cost of living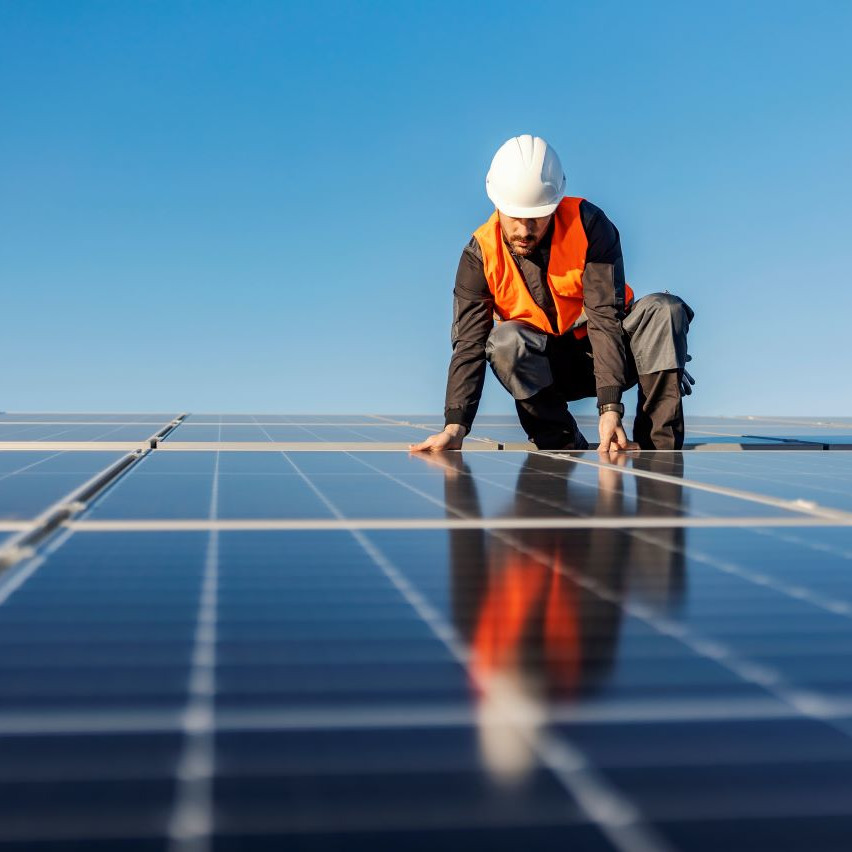 Episode notes
In 2021, the UK hosted the COP26 climate conference in Glasgow and the government published its net zero strategy, setting out how it will meet its target for net zero carbon emissions by 2050.
But in 2022, with inflation at a 30 year high,  gas prices rising and the war in Ukraine, the cost of living crisis is at the top of the political agenda.
Some voices are calling for more North Sea oil and gas production, while others are urging the government to take another look at fracking. There  has been a Net Zero Scrutiny Group set up by some of the architects of Brexit.
However, there is also significant push back from backers of action on net zero, including the Conservative Environment Network, which makes up around half of the parliamentary party. The prime minister has also recently restated his commitment to dealing with climate change in response to the energy crisis.
In parliament, there is also a Net Zero Support Group led by our guest on the podcast this week, former energy minister Chris Skidmore MP. In this episode, Joe Tetlow, senior political adviser, spoke to Chris about how we can cut the cost of living with a green economy.