podcast
What can England learn from the Welsh roads review?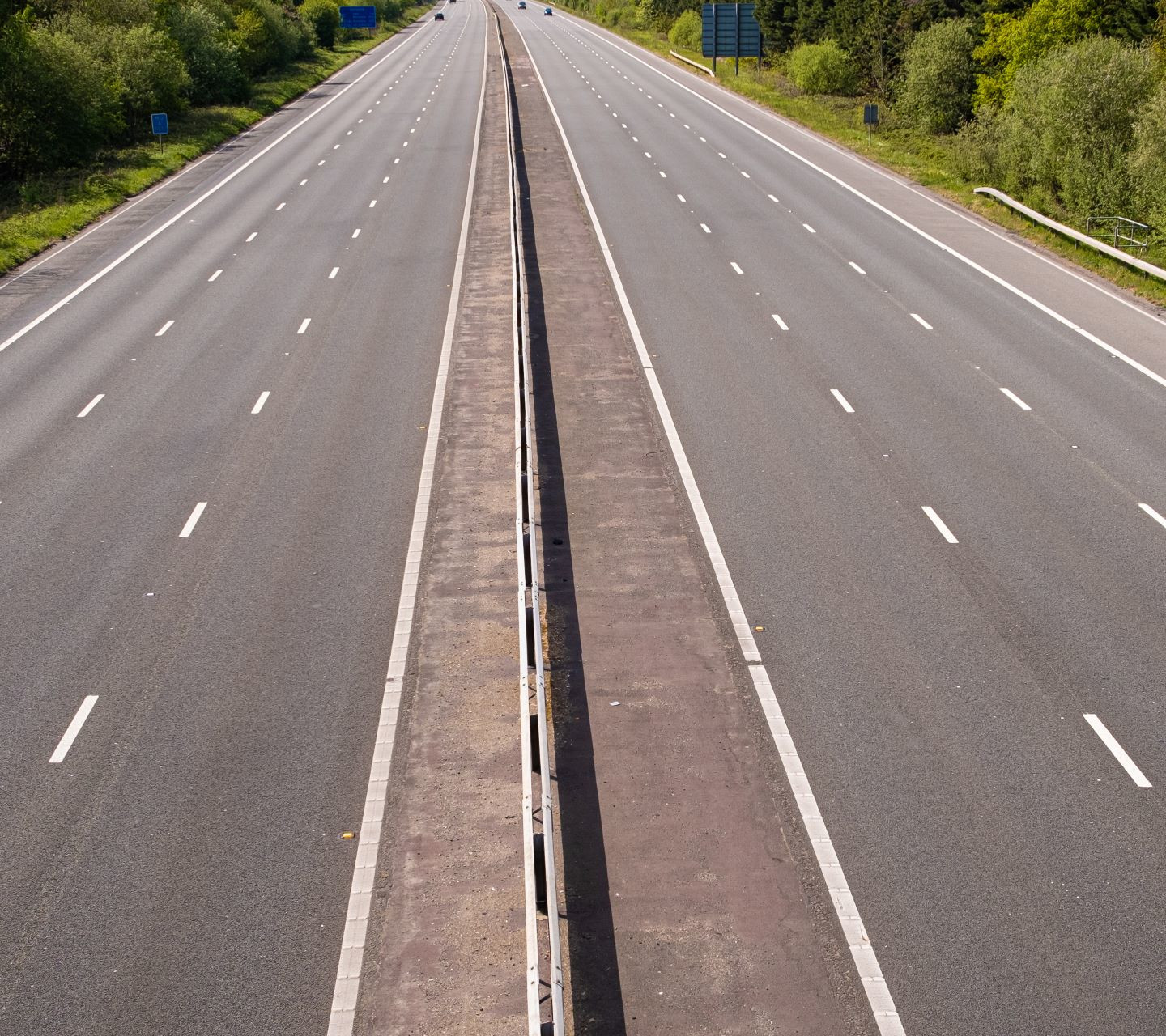 Summary
The UK was the first major economy in the world to commit to a legally binding target to bring all greenhouse gas emissions to net zero by 2050. However, transport is devolved and the approach to delivering net zero has varied between the countries of the UK.
Road infrastructure investment increases traffic, exacerbating congestion and air pollution, resulting in higher levels of operational and embedded carbon. The UK government has an ambitious policy package to support vehicle electrification but, while it is reviewing the planning policy framework for major road investment, it has not paused its existing road building plans.
Wales, on the other hand, is working to reduce car miles driven and has started to review all its major road building plans to align investment with its stated commitment to net zero.
In this episode, Green Alliance's policy adviser Johann Becker introduces the expert discussion Green Alliance jointly hosted with Campaign for Better Transport and Transport Action Network, in June 2022. The event featured contributions from Wales' Deputy Minister for Climate Change Lee Waters, Silviya Barrett from Campaign for Better Transport, David Milner of Create Streets, Oxfordshire Councillor Charlie Hicks and Rebecca Lush from Transport Action Network.
Hear about the action Wales is taking to move away from car reliance to sustainable transport options, the obstacles it has faced and how it is dealing with them. The speakers compare this with experiences in England and consider what the rest of the country could learn from Wales.
Speakers
Chair: Silviya Barrett, director of policy and research, Campaign for Better Transport
Lee Waters, deputy minister for climate change, Welsh Government
David Milner, deputy director, Create Streets
Rebecca Lush, roads and climate campaigner, Transport Action Network
Cllr Charlie Hicks, Oxfordshire County Council, deputy chair of Place Overview and Scrutiny Committee