podcast
What does a Biden administration mean for climate and nature?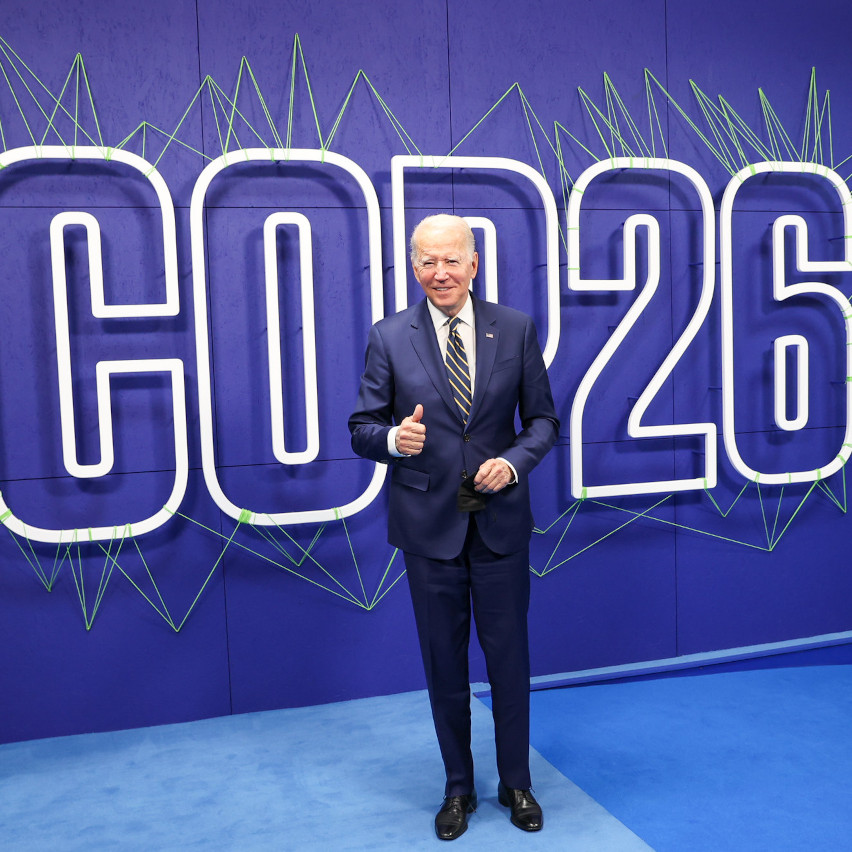 Episode notes
In this US election podcast, Jess Shankleman, reporter for Bloomberg News chairs a fascinating discussion between Claire Healy, director of climate diplomacy at E3G , Brendan Guy, senior adviser to the NRDC Action Fund and Katie Eder, executive director of Future Coalition on what the election result could mean for climate and nature.
Recorded two days after the US election, this episode focuses on what a Joe Biden administration will do in office in this critical moment for the environment.